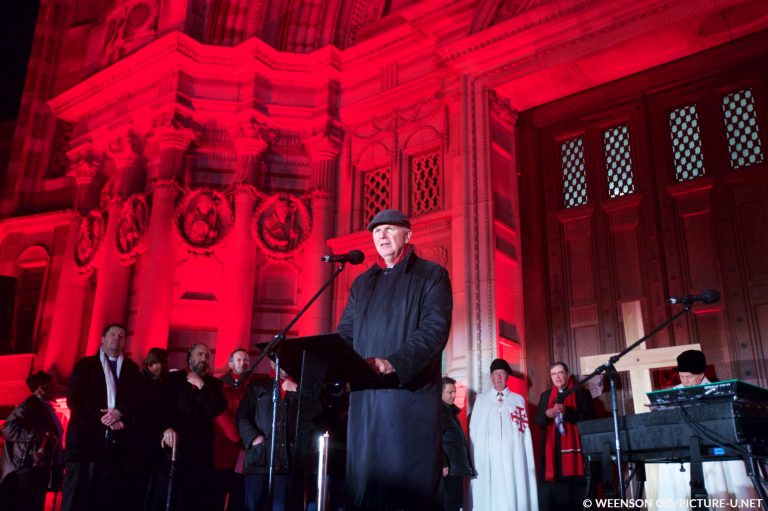 We received amazing support for #RedWednesday 2018, but there is still much more to do.
This year #RedWednesday will take place on 27th November and we hope you will join us to make this year's even bigger and better!
Confirmation of events acorss the country will be released in the near future.
See our #RedWednesday campaign for an idea of what is to come!