#RedWednesday Gathering 2019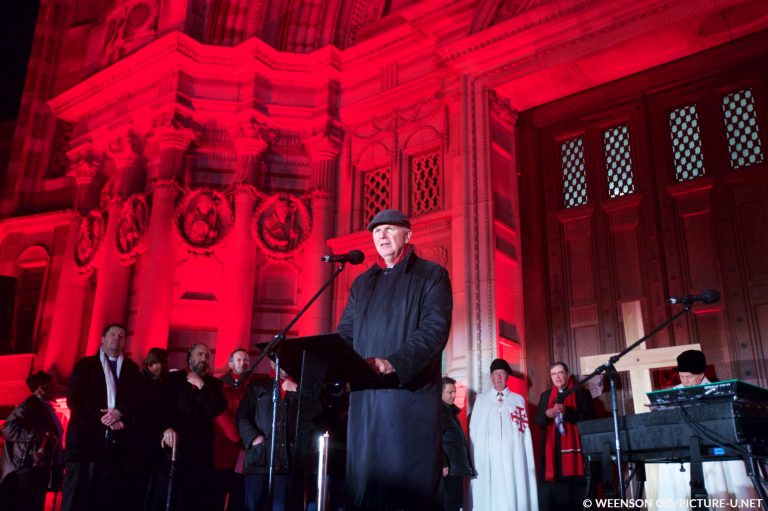 27th November 2019 is #RedWednesday
Will you join us?
17.30 – 18.00 – Gather in Parliament Square
18.15 – Cross and candlelit procession leave Parliament Square and walk to Westminster Cathedral
18.30 – Music outside Cathedral on Piazza
18.35 – Procession to move inside Cathedral for liturgy
19.45 – 21.00 – Drinks reception in Cathedral Hall
The main liturgy will feature music and testimonies from guest speakers, as well as a chance to hear from ACN staff about their ongoing projects around the world.
Further details will be announced closer to the time.