Religious Freedom Event for University Students & Young Adults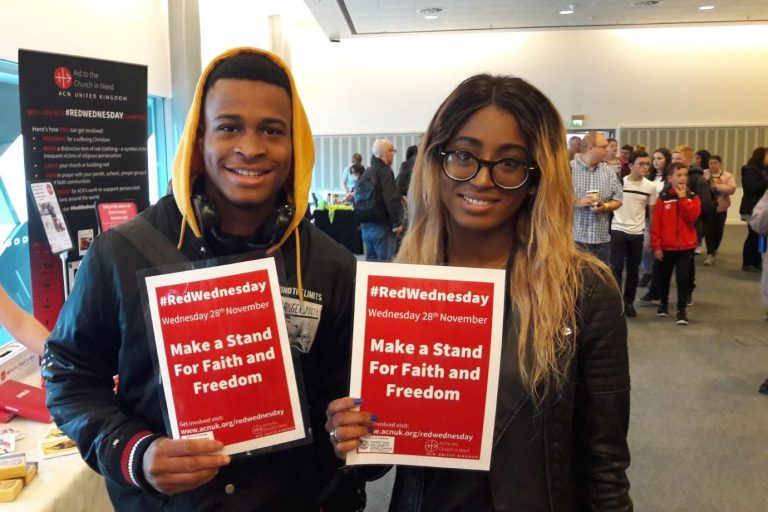 We are inviting all university students and young adults to attend our annual Religious Freedom Event on the 11th October.
This event will comprise of guest speakers from the Persecuted Church, followed by a time for listeners to ask questions. It is a brilliant chance to bring together young adults and for us to learn more together from our guest speakers.
There will also be opportunities for young adults to get involved in our upcoming fundraising events and a chance to become an ACN Ambassador for young people.
Our guest speakers: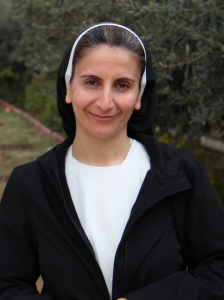 Sister Luma Khuder (Iraq). Sister Luma is a Dominican Sister of Catherine of Sienna. She is a biblical instructor at Babel College for Philosophy and Theology in Erbil, Iraq. Sister Luma has first hand experience of persecution, having had to flee Qaraqosh and has worked with Internally Displaced Person (IDPs) in Erbil.
We will also be joined by another guest speaker from the Persecuted Church and a Parliamentarian TBC.
This is a fantastic event for young adults to attend in order to link together and strengthen their own faiths at the same time as being able to meet truly inspirational Christians from around the world.
This event is free of charge but tickets are limited so please click here and book now!