#RW Rosary Campaign Launch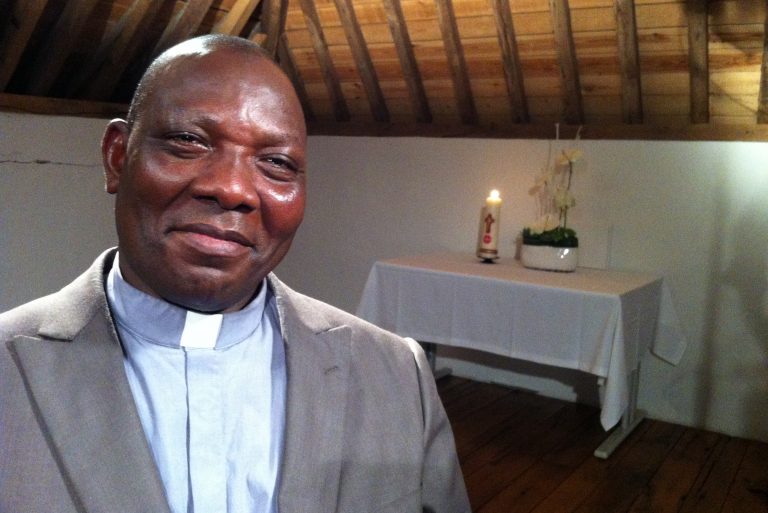 Join Bishop Oliver Dashe Doeme of Maiduguri launching ACN's #RedWednesday Rosary Campaign at St Patrick's, Soho. A beautiful and welcoming house of prayer in the heart of London.
It takes courage to be a Christian in Africa. Maidugri diocese in northern Nigeria has been at the epicentre of extremist violence targeting Christians and other minorities.
Bishop Oliver received a vision in which Our Lord called on the world to pray the Rosary in the struggle to overcome persecution.
Join us in person to pray for persecuted Christians in Africa and around the world.
Please advise us if you or your rosary group are able to attend by emailing: [email protected]
(Further details to come on our autumn #RW Rosary Campaign – also see 1 million children praying the rosary📿)