At the Heart of Hope – Piano Recital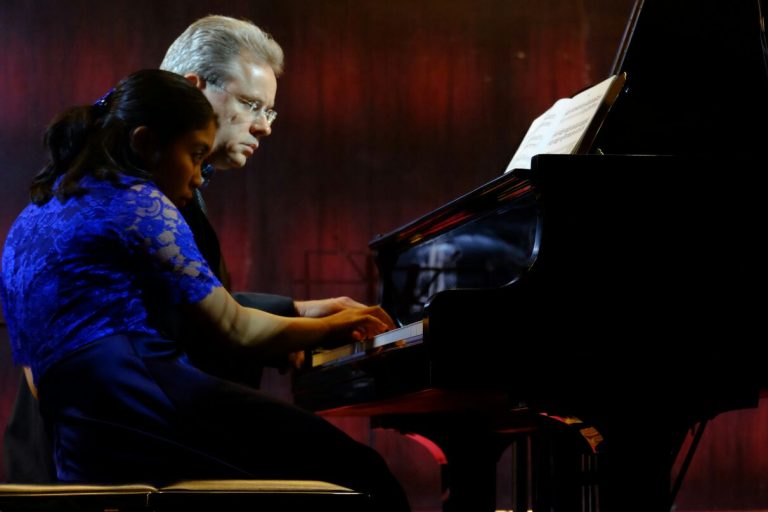 Join us, at the beginning of Red Wednesday week, for an evening of beautiful music at Brompton Oratory as world-class pianists Imma Setiadi and Nigel Clayton recite some of the most famous pieces of music ever written.
Nigel Clayton
Imma Setiadi
Entrance is free however we do ask you to book your place here.
A collection will be taken for ACN's ongoing work in Nigeria and Pakistan.
All social distancing guidelines set by the government will be followed at this event. Please do book your place via the EventBrite link above so we aware of numbers and able to follow guidelines safely.