The sexual victimization of women and girls: Gender specific religious persecution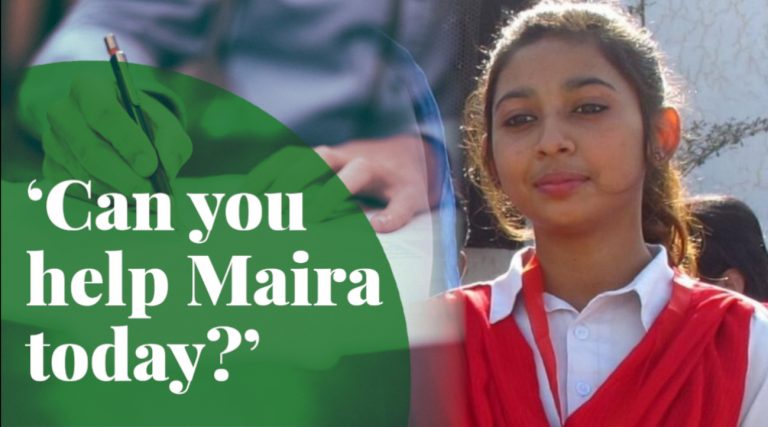 Christian women and girls, and those of other religious minorities, are routinely persecuted because of their faith. For example, in countries like Pakistan, Nigeria and Egypt, it is common for a Christian girl to be abducted, raped, forced to convert to Islam and marry her abductor. Her gender and faith make her a nobody in society – lacking all rights.
This event, sponsored by Janet Daby, Labour MP for Lewisham East, and organized by Aid to the Church in Need (UK), Open Doors and the Coptic Orthodox Church in Britain and Ireland, investigates the double jeopardy of being both a woman and a religious minority.
Speaking will be a Nigerian woman who runs a trauma centre for survivors of Boko Haram atrocities, Archbishop Angaelos of London, of the Coptic Orthodox Church in Britain and Ireland, and Professor Javaid Rehman, who is an expert on Pakistan's legal system and how it disenfranchises religious minority women.
Please let us know if you are intending to come to the event. There is limited availability and spaces will be allocated on a first-come, first-served basis.
*Please allow at least 40 minutes to access the venue. Airport-style security is in place. Please bring a copy of this invitation on the day.
Further details about the speakers and the event are available on request.