Where are you Christians!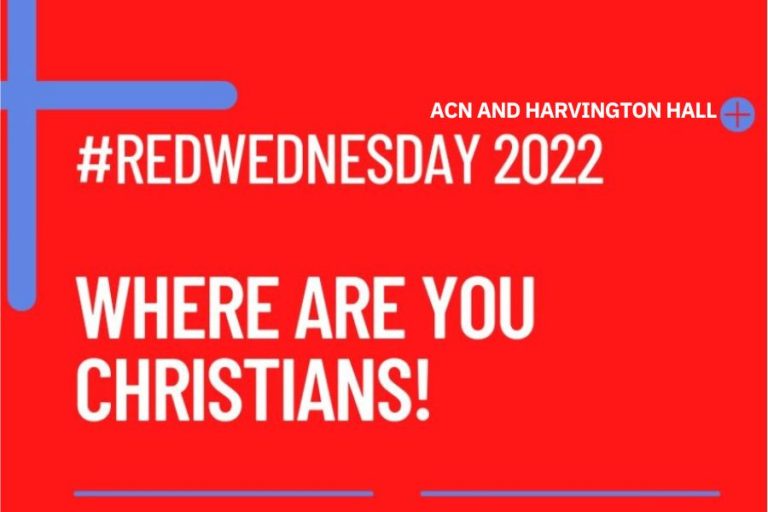 A day of prayer, information, adoration and action focussing on Religious Freedom and Religious Persecution in support of ACN's #RedWednesday.
With talks by Jan Graffius from Stonyhurst on 'Hidden Catholicism', Dr Caroline Hull on 'Religious persecution of Christians today'. Plus tours of Harvington Hall – with the most known priest hiding holes from the recusant era, opportunities to engage with recusant items of interest as well as items salvaged from the Isis attacks in Christian churches in Iraq. There'll be time for Adoration in the private chapel of the Hall, ending with Holy Mass at St Mary's Church in the grounds.
Tickets: £15pp.
Bring your own lunch
Book your place by emailing: [email protected]