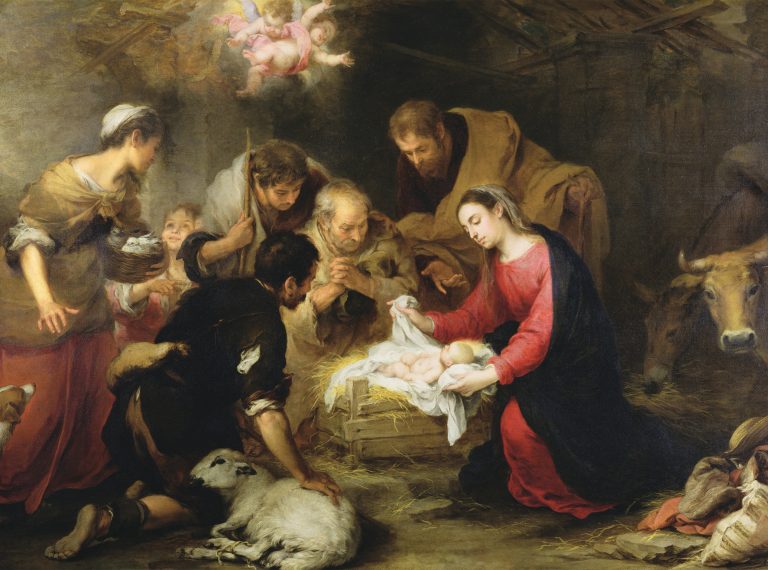 On this, the Feast of the Epiphany, when the Three Kings came, bearing gifts to worship the Christ Child, we would like to wish you, our wonderful ACN benefactors, a blessed and happy New Year. You are a gift to OUR work, so please accept our heartfelt gratitude for your prayers and generous compassion over the last year.
At a time when more Christians than ever around the world are facing hardships, fear and persecution for their faith, the one thing they can be certain of is the active concern, prayers and friendship of you, our ACN family. You are a powerful force for good and a major support for Christian communities in distress. Over many years, your support has been pivotal to the survival of Christianity in the Middle East and in 2022 you gave hope and emergency aid to the people of Ukraine.  Our upcoming Report later this month will outline the impact of our work in former communist countries, thanks to you.
With the persecution of Christians in Africa on the rise, this Lent we will call upon your prayers and your solidarity for Christians around the world and especially in Nigeria and other African countries who are on the frontline of faith.  Please believe how much your prayers and your action count, and may God bless you and your loved ones for all you do to support his suffering Church and to keep the light of Christ alight around the world.
Happy Feast Day!