Changes to India's constitution would spell disaster for Christians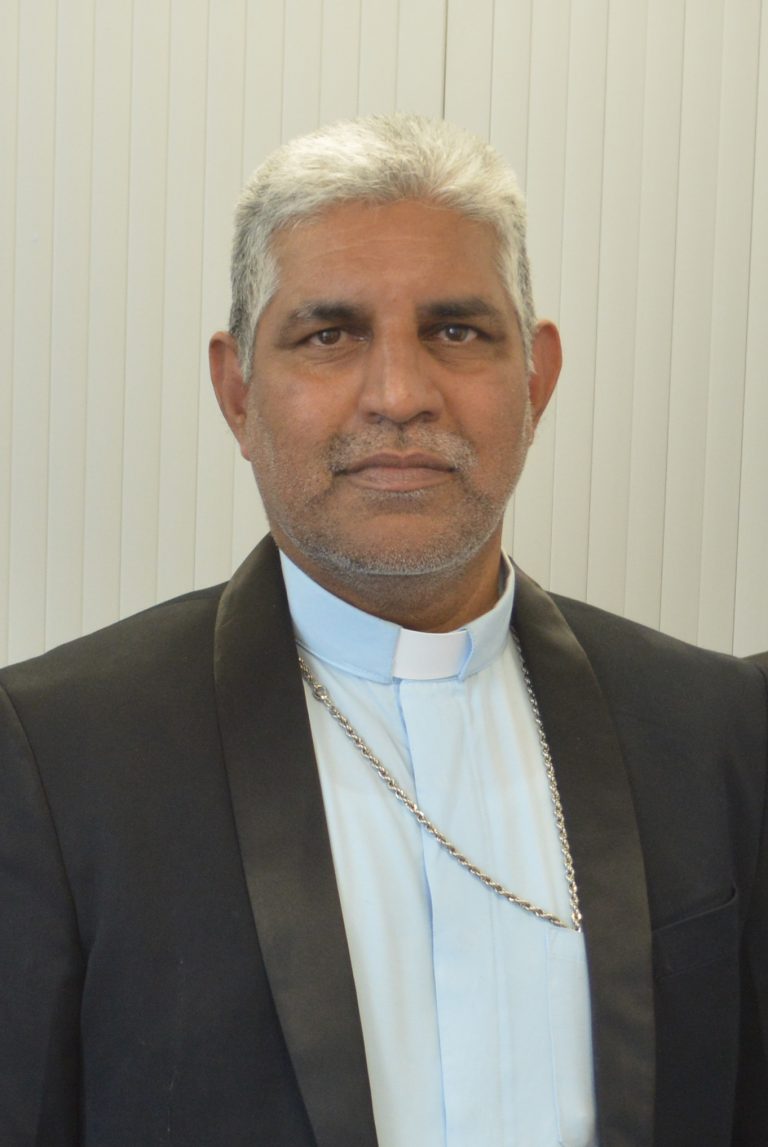 The situation for India's Christians would decline sharply if the constitution was changed to make the country a Hindu theocracy – so said a bishop. Speaking to Catholic charity Aid to the Church in Need, Bishop Nazarene Soosai of Kottar Diocese, southern India, warned that the discrimination and persecution suffered by the country's Christians could worsen if the constitution was altered.
Bishop Soosai said: "We fear the day that they change the constitution – they want to change the constitution to make India a Hindu theocratic state."
His comments come after, last month, former Bharatiya Janata Party (BJP) MP Savitribai Phule became the latest politician to speak out about a BJP "conspiracy going on to change the Indian Constitution."
Concern about the country's foundational document being altered was first triggered in December 2017, when BJP minister Anant Kumar Hegde told voters: "The Constitution has been changed many times before. The BJP are here and we have come to change the Constitution. We will change it."
Bishop Soosai said: "They say there is no other Hindu nation, so India must be the Hindu nation.
"They say we need to be a Hindu state in opposition to Pakistan which is Muslim and they think all the western countries are Christian – although they are really secular – and so they say we need a Hindu country."
According to the bishop, such a move would make life worse for Christians and other religious minorities.
While in Kottar Diocese Christians have not experienced the attacks which have occurred in other parts of the country – 736 attacks against Christians were recorded in 2017 – he stressed that they still suffered from discrimination.
Bishop Soosai said: "Broadly speaking, religious minorities are under attack. Minority rights are under threat and much infringed. And when you raise your voice for human rights they say you're not a patriot."
According to the bishop, the influence of far-right Hindutva groups such as the RSS (Rashtriya Swayamsevak Sangh) is having a negative impact on politics in the country. He said: "In simple terms they say India is for Hindus – that's a slogan heard everywhere."
Adding: "False propaganda is made to polarise Christians and Hindus – we especially witnessed this during the recent elections. They try and divide people on the basis of religion, but we live in harmony with Hindus and Muslims."