CUBA: Pope's plea to set protestors free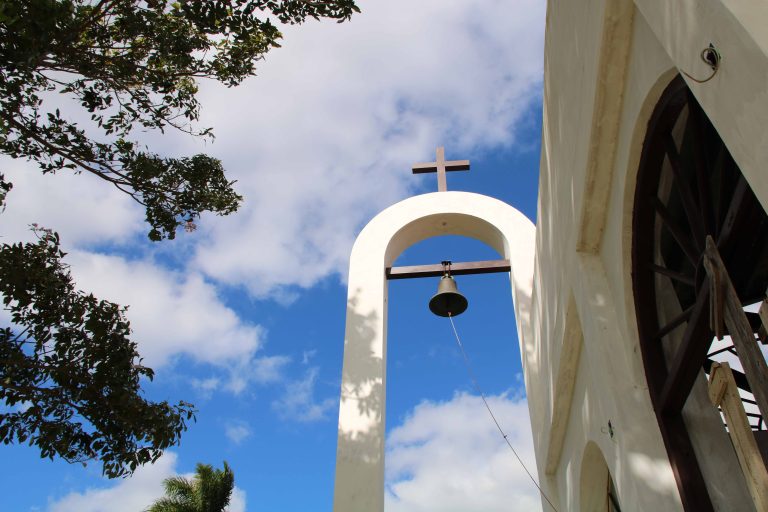 A papal envoy has called on the Cuban government to free activists detained in anti-government protests.
Cardinal Beniamino Stella, who was in the country as Pope Francis' envoy for the celebrations marking the 25th anniversary of Pope John Paul II's visit there, requested that protestors who were arrested in July 2021 be released.
As he left Havana University, Cardinal Stella told journalists: "The Pope very much wants there to be a positive response, amnesty, clemency – whatever it is called is secondary – but it's important that the young people who expressed their thoughts in this way, should be allowed to return home."
The papal envoy said that before travelling to Cuba he discussed the jailed protestors' situation with Pope Francis, on 7th January.
He told press that the Vatican had repeatedly raised the possibility of an amnesty for prisoners: "Obviously this has been a theme of our conversations".
Cardinal Stella made the remarks after speaking at a ceremony marking the late pope's historic visit, held at Havana University.
In his talk there he stressed the importance of the Church's mission in society and the need to work for reconciliation. Cuban president Miguel Díaz-Canel was in attendance.
Cardinal Stella spoke of the urgency of promoting "authentic reconciliation and fraternity" to allow "the youth to fulfil their dreams and projects in Cuba" without hate or conflict.
He further underlined the need for a "culture of encounter [that enables the] building of bridges over which we can travel in our search for the common good, for which we are all responsible".
Cardinal Stella was asked to be the papal envoy for the celebrations by Pope Francis because he was Apostolic Nuncio to Cuba in January 1998, during John Paul II's visit.
The cardinal was in Cuba for 18 days and undertook a tour of the country's dioceses, which ended last Friday (10th February).