BANGLADESH: Faith flourishing in spite of government discrimination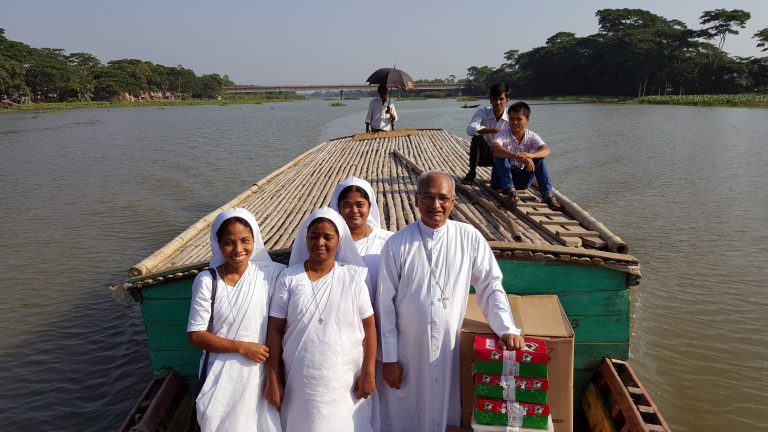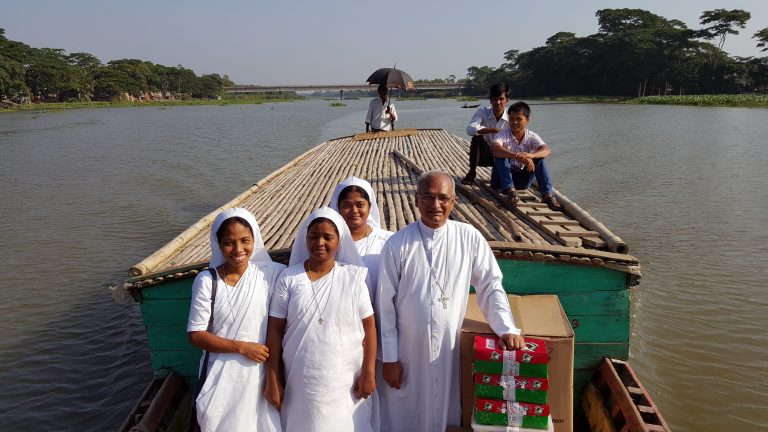 Exploitation, discrimination and violent outbursts against Bangladesh's small Christian community are being encouraged by the authorities' indifference – according to a senior Church figure.
Archbishop Moses Costa of Chittagong told Catholic charity Aid to the Church in Need that authorities were exploiting Christians and other minorities working in dangerous conditions dismantling old ships.
Stating that men have been killed in Chittagong's shipbreaking yards on the coast of southern Bangladesh, he said: "This work is carried out in very hazardous conditions and claims innumerable human lives."

But according to Bishop Costa, officials are preventing him from helping the workers.

He said: "But I am not permitted to visit this place, because the authorities have refused me permission."
Highlighting the Church's concern about the increase in violence against parishioners, he described the situation in his archdiocese as "difficult and dangerous".
With Catholics only numbering 270,000 – or 0.2 percent – of the country's 156 million population he described how they were often scapegoats.
Bishop Costa said: "Last year a thousand Bengalis attacked a parish in Chittagong, because many miles away two business men had been killed and we Christians were accused of having had something to do with it."
The archbishop criticised the state for not fulfilling its constitutional obligation to ensure "equal status and equal right in the practice of the Hindu, Buddhist, Christian and other religions".
He said: "The government does not acknowledge their rightful existence and ignores them, so that they have scarcely any possibility of development."
Speaking about the heavy flooding in the Chittagong Hill Tracts in June 2017, Archbishop Costa said the authorities had ignored problems caused by the monsoon rains – refusing help for ethnic minorities living there.
ACN responded to urgent requests from the archdiocese by helping repair and maintain damaged chapels and other Church buildings.
Chittagong Archdiocese reported that are more than 950,000 tribal people in the region representing about five percent of its population.
Archbishop Costa went on to highlight the number of Christians among the country's ethnic minority groups.
He said: "When the ethnic minorities suffer, the Church also suffers, for 60 percent of our Catholic faithful belong to this group."
He added: "Moreover they [minorities] are often discriminated against in the workplace, even in some schools, since they do not speak the national language."
Despite intolerance, the Church is working in education and medical care.
Archbishop Costa said: "Generally speaking, and despite its numerically small size, the Church in Bangladesh makes a significant contribution to the educational system through its schools and is likewise very active in the area of health care.

"It is widely respected by many people as a result."
ACN is helping local Church leaders to stand up for people's rights by providing support at the Inter-Religious Dialogue Centre in Khulna.
The charity is also assisting in the spiritual development of young people in Dhaka Diocese.