INTERNATIONAL: New UN Day must lead to concrete action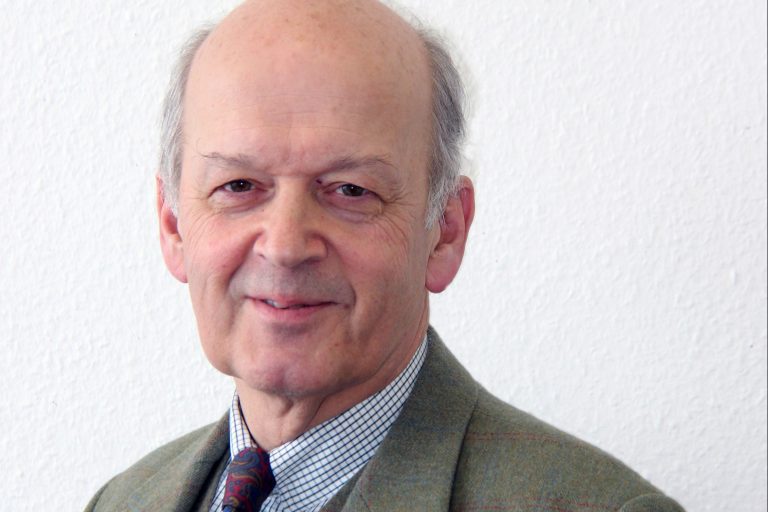 The international head of a Catholic charity has welcomed the UN's new day for victims of religious-based violence – but stressed that it must lead to decisive help for persecuted religious groups.
Dr Thomas Heine-Geldern, international executive president of Catholic charity Aid to the Church in Need, said that while the UN's International Day Commemorating the Victims of Acts of Violence Based on Religion or Belief – to be held for the first time on 22nd August 2019 – was a significant milestone, it must lead to concrete action.
He said: "This new day commemorating the victims of religious violence is an important step towards ensuring that more attention is paid to persecuted Christians in the future".
Dr Heine-Geldern added: "It is important that 22nd August does not become an end in itself, but triggers a process that motivates the international community to implement a coordinated plan of action to end religious persecution and prevent it in the future.
"It is the duty of the United Nations, governments and political actors to enforce the human right of freedom of religion.
"This symbolic day must be followed by action."
The resolution was adopted on 28th May after being introduced to the United Nations General Assembly by Poland, with support from Brazil, Canada, Egypt, Iraq, Jordan, Nigeria, Pakistan and the United States.
ACN's international executive president said: "As an organisation that has been dedicated to helping suffering Christians for over 70 years, all of us at ACN are very excited that the United Nations has made this announcement.
"This has long been overdue".
"All religious communities regularly fall victim to violence, but as international reports on religious freedom confirm time and again Christians are, unfortunately, the group that is most persecuted."
During the last five years, UN bodies have recognised as genocide attacks on minority religious groups by Daesh (ISIS) in Iraq and Syria, and on the Muslim Rohingyas in Burma (Myanmar).
Mentioning the growing threats to Christians in Africa, Dr Heine-Geldern added that the UN needed to set up a forum to promote dialogue with representatives of persecuted religious groups.
He said the UN should work towards setting up an international tribunal to prosecute groups that carried out religious violence, such as Boko Haram, Al-Shabaab and Daesh.
Last year ACN internationally supported more than 5,000 projects in 139 countries.