INTERNATIONAL: Set Your Captives Free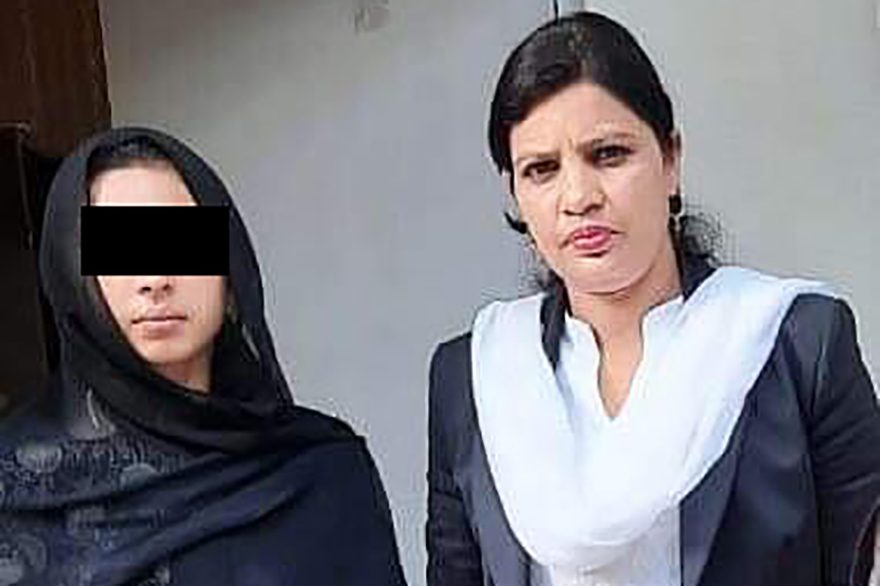 The plight of Christians who are kidnapped or unjustly jailed is the focus of a fresh report out next week produced by a leading Catholic charity.
Set Your Captives Free – A Report on Christians unjustly detained for their Faith will be launched in the UK parliament by Catholic charity Aid to the Church in Need (ACN) on Wednesday (25th November).
The launch event on #RedWednesday (25th November) – when ACN campaigns to stop the persecution of Christians and other minority faith groups – will be chaired by the government's former special envoy for freedom of religion or belief, Rehman Chishti MP, and ACN (UK)'s national director, Neville Kyrke-Smith.
Set Your Captives Free profiles individuals – young and old – both those kidnapped by extremist groups and others arrested by the state and held without charge.
Report editor John Pontifex said: "In different parts of the world, Christians are unjustly denied their freedom, many for the precise reason that they refuse to give up their faith.
"They live in fear and many suffer in complete silence. Who is there to be their voice?
"Set Your Captives Free gives them the chance to tell their stories, call for justice, and appeal for liberty."
The report, the first of its kind by the charity, complements other ongoing ACN research projects including the Religious Freedom in the World report and Persecuted and Forgotten? A Report on Christians oppressed for their Faith.
Set Your Captives Free is intended as a springboard for ACN supporters to advocate for the release of those unjustly detained and demand perpetrators be brought to justice.
As part of its advocacy campaign, ACN has so far collected more than 8,500 signatures calling on the Prime Minister to grant asylum to Pakistani 14-year-old Maira Shahbaz, profiled in the report, who is in hiding from her former abductor who has threatened to kill her, saying she is an apostate.  
Across the world, people will mark #RedWednesday by wearing red (e.g. putting on a red scarf), using social media to promote the campaign and lighting up public buildings in red.
In countries where coronavirus restrictions are in place, people are invited to mark '#RedWednesday at home', creating a Red Corner, for example with a red candle and other red motifs with photographs and messages shared on Twitter, Facebook and elsewhere.