IRAQ: Help us go home in time to start school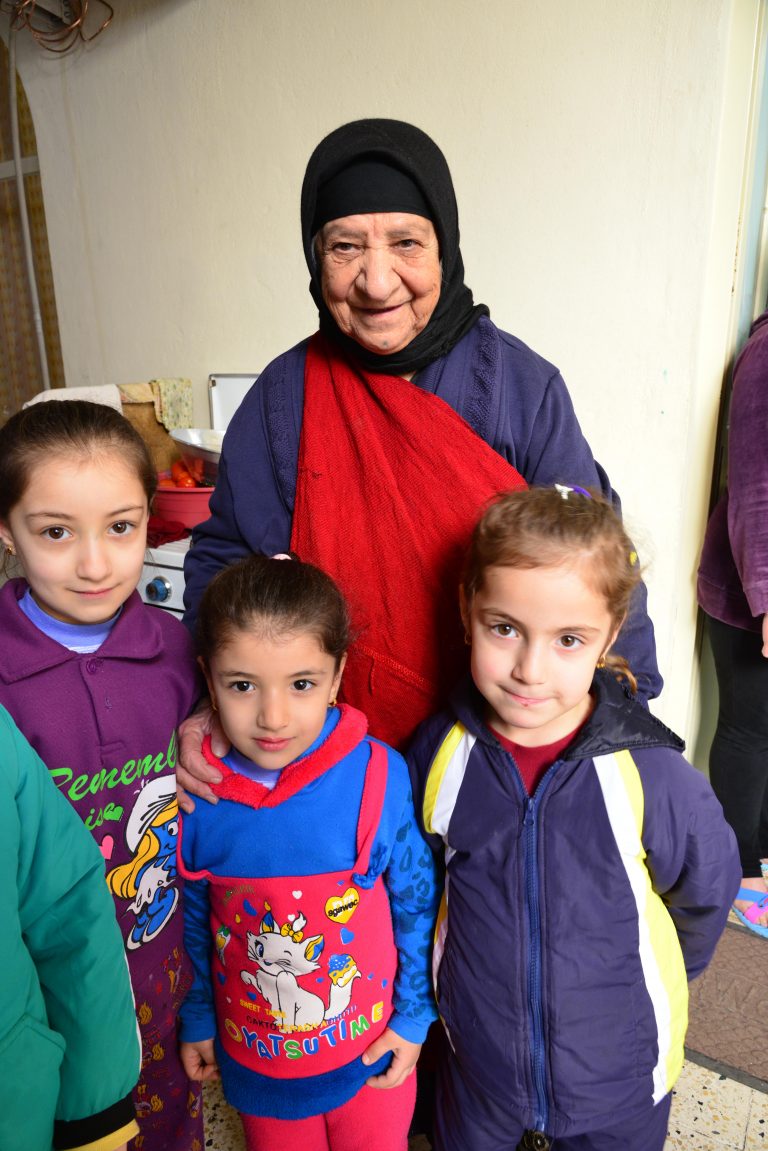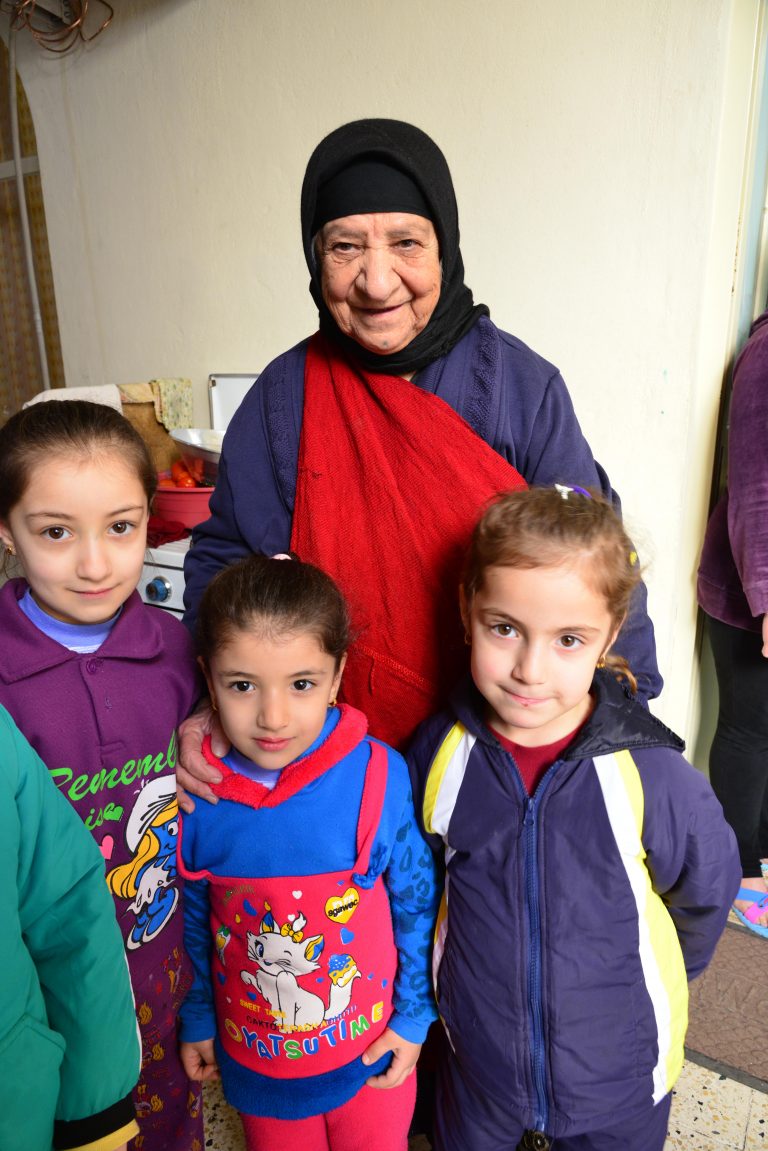 An urgent call to speed up plans to rebuild homes in one of the Iraqi Christian towns worst affected by Daesh (ISIS) violence has been made by the leader of the local Church community amid signs that the district is at last coming back to life.
Father George Jahola reported an upsurge in young families wanting to return to Qaraqosh (also known as Baghdeda) in the Nineveh Plains in time for the start of the new academic year next month.
The priest's comments, which come in an interview with Aid to the Church in Need, the Catholic charity for persecuted and other suffering Christians, come amid reports of repairs to school buildings in Qaraqosh, carried out by the UN and other organisations.
Father Jahola, who is tasked with rebuilding Qaraqosh under the aegis of the Nineveh Reconstruction Committee (NRC), said that water and electricity supplies were slowly returning, stating that the Baghdad-based Iraq government had repaired old generators in the town and installed 15 new ones.
Reporting that at least 400 families – about 2,000 people – had returned to Qaraqosh, Father Jahola described an increasing desire among displaced families to come back to their home town, after three years living in nearby Kurdish northern Iraq.
He said that a further 120 people had transferred to Qaraqosh to work on their homes while their families remained in Erbil.
Father Jahola said: "Every day, we receive phone calls from Christian families who want to return home.
"Our engineers go and check on the structural condition of their homes and record the damage…
"On account of the many requests in the last few days, we have even had to engage two more engineers."
Stressing the urgent need to rebuild, Father Jahola said: "Before the arrival of Daesh there were 5,000 Syriac Catholic families here, of whom around 60 percent have school-age children.
"If their homes are not yet ready for habitation by September, these families might well decide to go elsewhere and this time for good."
To date, 175 homes in Qaraqosh are under repair. In total, more than 6,500 dwellings have been registered for renovation.
Aid to the Church in Need has prioritised the repair of homes in Qaraqosh and 12 other Christian-majority towns and villages in Nineveh.
Across the region, nearly 13,000 homes were damaged or destroyed and the charity is committing ongoing aid for renovation work.
Meantime, the charity is continuing to provide emergency aid – shelter, food, medicine and schooling – for more than 90,000 people, mostly Christians living as displaced communities in Erbil, Dohuk and other parts of Kurdish northern Iraq.