MEXICO: "We cannot remain silent"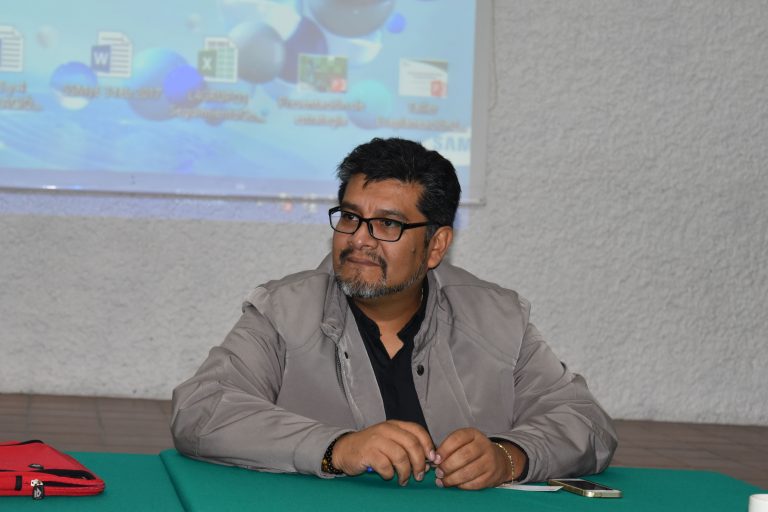 21 priests murdered in the last five years – two missing
An impassioned appeal to the Mexican government to stamp out "growing uncontrolled violence" has come from a Catholic priest whose organisation has exposed the country as being the most dangerous place for clergy in the whole of Latin America.
"religious freedom has been… seriously threatened by organised crime"
In an interview with Aid to the Church in Need, the charity for persecuted and other suffering Christians, Father Sergio Omar, director of Mexico's Catholic Multimedia Centre (CCM), said "we cannot remain silent" about a crisis where "religious freedom has been… seriously threatened by organised crime".
Father Omar described how the CCM had exposed widespread corruption protecting attackers, saying that "killing a priest…symbolises a demonstration of power by the criminal organisations".
His words come after Father Juan Garcia, 33, and Father Ruben Diaz, 50, were killed last week in separate attacks in their churches, meaning that at least 21 priests have been murdered in Mexico within the last five years.
Highlighting that many others are suffering besides priests, Father Omar said: "We cannot remain silent as the blood of thousands of Mexicans is shed.
"This is why we are directing an urgent appeal to the federal government of Mexico, to the authorities of the various states and to the city governments.
"We want them to guarantee that pastoral care can safely be carried out in regions beset by growing uncontrolled violence."
Corruption "causes decay in society from top to bottom"
Father Omar said drug cartels had formed alliances with some politicians and judges as well as members of the police and security forces which "causes decay in society from top to bottom".
Drug cartel violence is evident across all 32 Mexican states but it is particularly severe in some regions including Michoacán State whose Pacific coastline location means it is an important drug route.
Finding Mexico to be the most dangerous country in Latin America for priests, the CCM is tracking attacks by gangs of kidnappers, shootings and bomb attacks against the Church, including Mexico City's cathedral.
Illustrating the use of terror tactics by violent cartels within the country, the Catholic organisation calculates that torture was involved in 80 percent of cases where priests were murdered.
Father Omar's book details "veritable religious persecution"
Father Omar's book 'Tragedy and Crucible – the Priesthood in Mexico' details "veritable religious persecution" including the killing of Cardinal Juan Jésus Posadas Ocampo in Guadalajara airport as well as the murder of 47 priests and 15 Church workers between 1990 and 2017.
Father Omar's research outlines the threats and violence used against priests, denouncing drug trafficking as well as corrupt government agencies, members of the police and contract killers.
He said: "In 80 percent of the cases, the murderers use a modus operandi that includes everything from defamation to extortion, abduction to torture, kidnapping to murder."
Saying that some state officials and media in Mexico are controlled by drug cartels and are carrying out  "smear campaigns" against murdered clergy, Father Omar said: "Unscrupulous media [attempt to] explain or justify the murder of a priest by spreading all sorts of rumours – they sometimes accuse the victims of being alcoholics or even child molesters."
In 2017 alone, the CCM noted 884 cases of threats and blackmail aimed at clergy and that 51 priests have been murdered within the last 30 years.
Last year, Aid to the Church in Need provided about £180,000 (€207,000) to support projects in Mexico, including more than £12,000 ($17,300) in Mass stipends for 18 Jesuits working among the impoverished indigenous population.