MOZAMBIQUE: Islamists – 'We'll be back'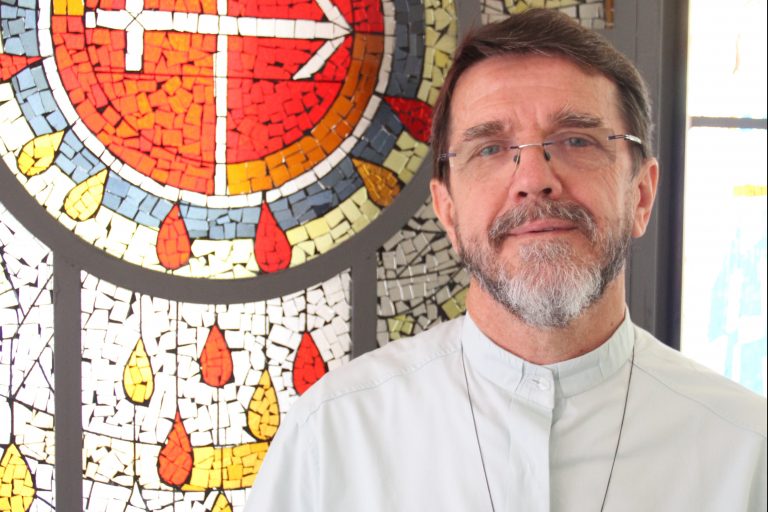 A spate of attacks by Islamists – including the dramatic seizure of a port town – have left the people "terrified" of a growing campaign of insurgency, according to a leading bishop.
After the brief capture of Mocímboa da Praia – a district capital of 20,000 inhabitants, in Cabo Delgado province, north Mozambique – Bishop Luiz Fernando Lisboa of Pemba told Catholic charity Aid to the Church in Need (ACN) that more attacks were likely.
He said: "They [the militants] left a message that they would be returning. The people are afraid.
"If they can attack Mocímboa, which is the largest town in the region, then the people of Palma, Mueda and Macomia have reason to feel themselves in danger.
"The people are terrified. They were already frightened before, but now it's worse."
During the attack a week ago (23rd March), militants burned public buildings, released prisoners from the local prison, patrolled the streets with impunity and flew a black jihadi flag.
Reports indicate the attack took place overnight, with some militants arriving by boat and the rest entering the city in jeeps.
On 25th March, there were reports that jihadists also attacked the town of Quissanga.
Jihadist attacks in Mozambique have grown in frequency since October 2017, mainly in rural areas, but the attack on 23rd March was the first on a major urban centre.
Bishop Lisboa said the violence exposed weaknesses in the security services.
He said: "They [the militants] came and went as they pleased. There was no effective response by the security forces.
"Many of them fled, because the attackers were more numerous than they were, leaving them free to help themselves to food, supplies, vehicles and military equipment.
"Some of the attackers were dressed in military uniform.
"The reinforcements that were called for arrived only after the attackers had dispersed.
"It is a tragedy. What is happening in Mozambique is a disgrace. It is a real shame that our people should be humiliated in this way."
A security source reportedly said that the attackers took military equipment "sufficient for two battalions".
Daesh (ISIS) and Somalia-based paramilitaries Ahlu Sunnah Wa-Jama have both claimed responsibility for the attack on Mocímboa da Praia.
Daesh also claimed responsibility both for an early March attack in Cabo Delgado province, in which soldiers from the Mozambique army died, and an attack on 19th February which killed four soldiers in the town of Chiculua, in Palma district.
Bishop Lisboa said: "The attacks this week have intensified the feeling of insecurity.
"Nevertheless, the Catholic Church will continue to stay close to the people, despite the obvious danger of further armed attacks."