NIGER: Fears that COVID-19 riots could lead to Church attacks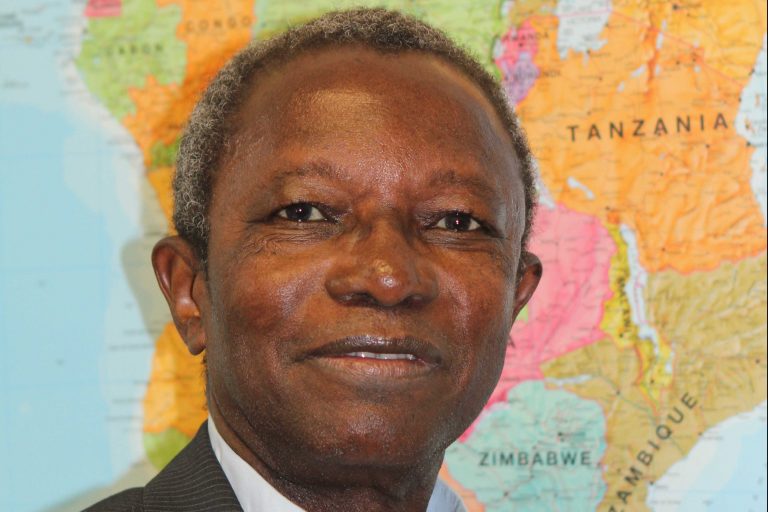 Niger's Christians fear they could be attacked, following violent protests by "fundamentalist Muslim extremists" over COVID-19 bans on public worship.
Members of the country's Christian community have expressed concerns that there will be a repeat of the January 2015 attacks on churches, which occurred during protests against the caricatures of the Muslim Prophet Mohammed in French satirical weekly Charlie Hebdo. At least five people were killed.
Bishop Ambroise Ouédraogo of Maradi told Catholic charity Aid to the Church in Need (ACN) that he thought Christians would not be targeted as part of the new protests – but added: "We have to be on our guard, nonetheless, as the reactions of the fundamentalist Muslim extremists are unpredictable."
Speaking to ACN, a source in Zinder, Niger's third largest city, who asked to remain anonymous, said that rioting had followed the government's 12th April announcement that all public worship was to stop.
The source said: "There were disturbances, first of all around 10 miles from the town of Zinder, and then in the town itself."
Adding: "The city was overwhelmed with the smell of burning tyres and teargas. However, the Catholic mission was undamaged."
Six churches were attacked in Zinder during 2015's Charlie Hebdo protests, as well as Christian-run shops and the French cultural centre.
ACN was told that swift action by the authorities last month prevented a repeat of the targeting of churches seen during the last riots.
The source said: "Fortunately, the authorities responded rapidly this time, in order to avoid any repetition of the fateful events of January 2015, and called on some of the police in Maradi to strengthen the security within the city and around the Catholic mission there."
Zinder was not the only city that saw violent protests. In the capital Niamey, police dispersed rioters pelting a pastor's house with stones and setting tires ablaze near a church that was previously destroyed.
And militant imams led protestors on the streets of Meyahi, attacking government buildings and setting fire to the local school and university.
Bishop Ouédraogo told ACN: "The situation with the coronavirus is different from the Charlie Hebdo incident, because this is neither a religious nor a political conflict.
"In 2015 the political opposition was looking for a way of stirring up an uprising in order to be able to overthrow the government of the day, and the Church was a handy scapegoat.
"But I believe that with the coronavirus they will not venture to attack the Christians in the same way."
As of 1st May, there were 719 confirmed cases of coronavirus, with 32 deaths and 452 having recovered.
But, concern has been expressed that these figures may underestimate the extent of COVID-19's spread, as the healthcare system does not have the capacity to measure accurately how many people have the virus.