NIGERIA: Armed men abduct priest and six others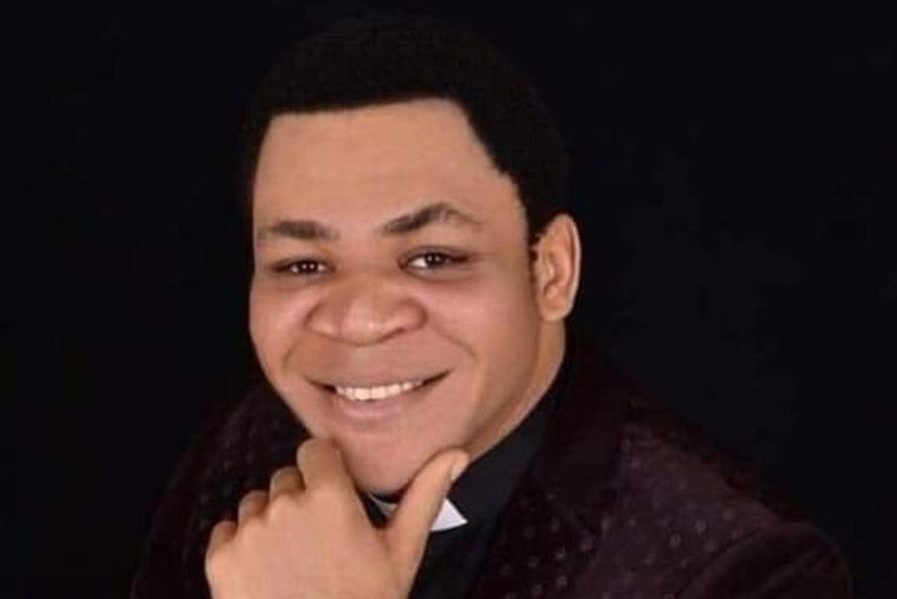 A Catholic priest and six other people were abducted yesterday (17th September) by gunmen while travelling in south Nigeria.
Father Marcellinus Obioma Okide was en route to his parish, St. Mary Amofia-Agu Affa in Udi, Enugu State, when he was kidnapped by unknown militants suspected to be Fulani herdsmen by local media.
Father Wilfred Chidi Agubuchie, Diocesan Chancellor and Secretary at Enugu Diocese, has issued a fervent appeal for prayers, hoping for the swift and safe release of the priest.
In the statement seen by Catholic charity Aid to the Church in Need (ACN), Father Agubuchie invoked the Lord's intervention to free Father Okide and to safeguard the whole nation.
He added that he was hoping for the criminals' change of heart.
According to a report by Vanguard News Nigeria, six other travellers were also taken captive, and the perpetrators have contacted the victims' relatives, demanding 100 million Nigeria Nairas as ransom for their release.
This distressing event is the latest of its kind in a region where kidnappings of priests and Christian laypeople are alarmingly common.