PAKISTAN: After 11 years, Imran finally walks free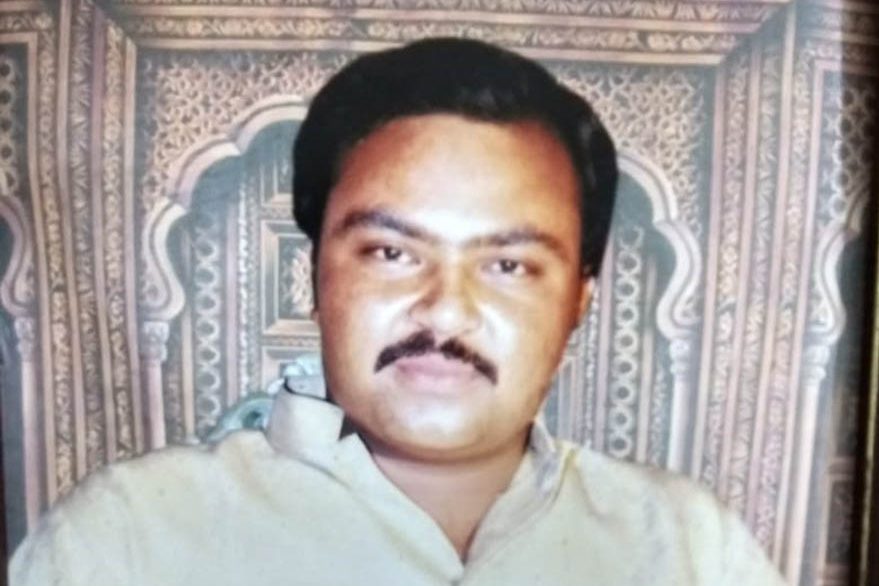 A Christian man in Pakistan will at last walk out of prison a free man – after the court acquitted him in a case that spanned more than 11 years with nearly 70 adjournments.
Imran Masih, a Catholic from Faisalabad, was sentenced to life imprisonment for blasphemy after eyewitnesses claimed that in July 2009 he set fire to books containing verses of the Qur'an.
Lahore High Court today (Tuesday, 15th December) acquitted him both of this charge – under 295B of the Pakistan Penal Code – and another under 295A, deliberately hurting the feelings of Muslims.
Speaking to Catholic charity Aid to the Church in Need (ACN) within minutes of the verdict coming through, Khalil Tahir Sandhu, Mr Masih's lawyer, said he was relieved that his client had finally won.
He added: "It is excellent that Imran has been acquitted of all the charges against him but the question I must ask is who is responsible for his having to spend more than 11 years behind bars for a crime he never committed."
Saying that Mr Masih was still a teenager when the alleged incident took place, Mr Sandhu said that during his long years in solitary confinement in Faisalabad Central Jail both Mr Masih's parents "had died of grief" for their son.
Back in June, Mr Sandhu had told ACN of "substantial contradictions" in eyewitness statements concerning the date and time of the crime Mr Masih allegedly committed.
It was claimed that Mr Masih set fire to the books containing Quranic verses while clearing out a shop he ran in Haq Favid Chowk, Hajveri Town, Faisalabad.
Questioning whether the eyewitnesses could read the Arabic reportedly containing the Quranic text, Mr Sandhu said: "In our country, what so often happens is that they first arrest the accused and only later do they check the evidence."
Praising today's decision in Lahore High Court, Mr Sandhu said that many justices were fearful in case of a hostile reaction from Islamist mobs determined to punish those – especially from religious minorities – accused of blasphemy.
The Imran Masih case appeared in ACN (UK)'s Set Your Captives Free – A Report on Christians unjustly detained for their Faith, released last month, looking at cases in China, Eritrea and Nigeria as well as Pakistan.