PAKISTAN: Arzoo's marriage is anulled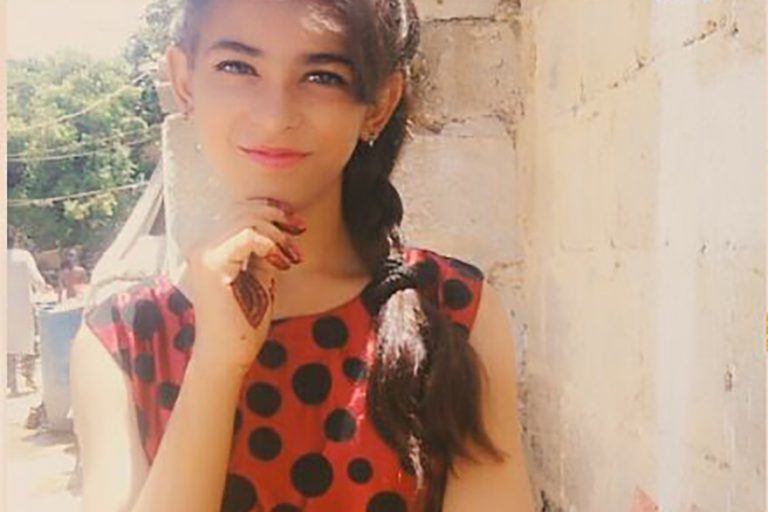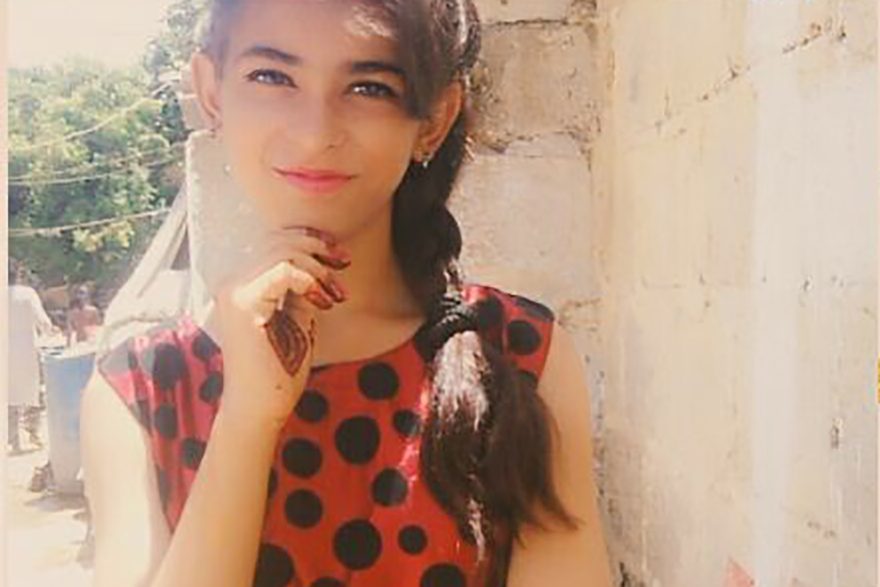 ACN News Briefing
On 11th November, the marriage of Christian girl Arzoo Raja was annulled, after she was abducted, forced to convert to Islam and marry her abductor.
The court cancelled her marriage to 44-year-old Muslim man Ali Azhar on the basis of the Sindh Child Marriage Restraint Act 2013, under which a marriage is not legally valid if one of parties is under 18 years of age.
A report by the special medical board that examined Arzoo to determine her age found that based on an examination of her bone structure she is between 14 and 15.
Her abductor claimed she was 18.
This confirmed the age on the girl's birth certificate, according to which she was born on 31st July 2007.
Ms Raja has been placed in Panah Shelter Home.
Following Arzoo's abduction, her parents lost their jobs and reported receiving threats from her kidnappers.
ACN has helped cover their legal costs and day-to-day living expenses.
According to the First Information Report (FIR), Arzoo's father, Raja, told police that the 13-year-old was kidnapped from the family home in Karachi's Railway Colony on the morning of 13th October, shortly after her parents went to work.
Two days later, police summoned the family to say the abductor, Ali Azhar, who is already married with children, had produced a certificate of marriage to Arzoo, which stated the girl's age as 18 and that she had willingly converted to Islam.
The family produced an official government birth certificate showing that Arzoo was 13.