PAKISTAN: Children kick up stink over sewage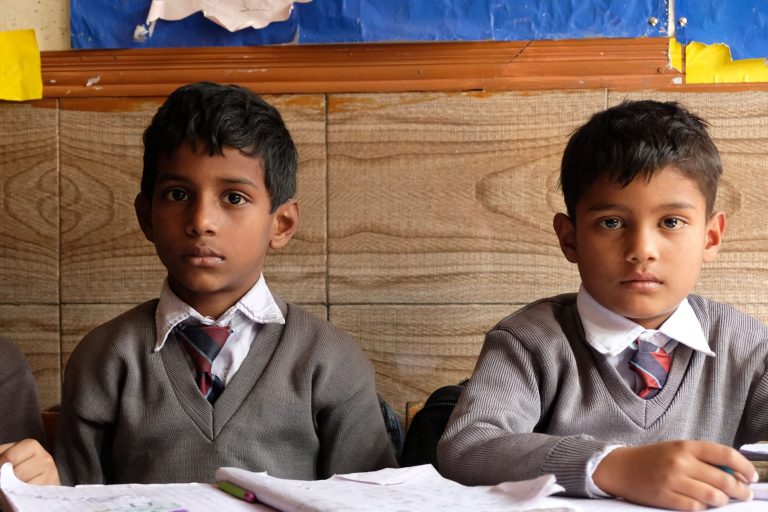 A church leader has begged the Prime Minister of Pakistan to force the closure of a sewage plant whose odious smells and incessant noise are blamed for endangering the health of 1,500 children at a Christian school next door.
The refusal of the Water and Sanitation Agency (WASA) to close the plant disturbing the New Covenant School System (NCSS), in the Punjab region, has prompted Bishop Iftikhar Indryas to join forces with Parliamentarians in calling for the intervention of Imran Khan. 
Bishop Indryas said the sewage site was causing serious health concerns for the children.
He said: "Students often report problems like headaches, stinging and irritation in the eyes, difficulty in breathing, and numerous skin diseases."
The bishop added: "Sewage wells store dirty water from all over the city. This wastewater contains industrial waste, which is toxic in nature. It is extremely harmful to human health especially to minor kids of school-going age.
"Moreover, machines installed to pump water produce unbearable (82 decibels) noise.
"Sitting and breathing in unhealthy stench and continuous contact to unbearable noise is a slow poison for innocent children.
"This is inhumane behaviour. In Pakistan, Christians are considered inferior citizens. Therefore, there is no voice at the state level against this kind of oppression and inhumane treatment."
In February, the Environmental Protection Agency (EPA) revoked the environmental approval (No Objection Certificate (NOC)) originally given to the sewage plant on grounds that WASA's refusal to enforce appropriate regulations was "imperiling the health of children".
The EPA wrote to WASA last November requesting that unless they met six conditions, their approval would be revoked.
Those conditions included removing installations that "could disturb school children…or have adverse effects on their health" and to "control noise pollution discomforting the school children in the vicinity".
Bishop Indryas said: "The operation of illegally contracted disposal station is putting a heinous effect on the overall health of students and the educational environment of the Christian school…
"Constant noise of roaring machines has made it too grim to continue educational activities. Some students have also expressed nightmares and fears of falling into the deep and dark well of the disposal station."
Stressing the dangers Pakistan Christians face on a daily basis, he said: "Pakistan is one of the most volatile countries for Christianity. Christians are persecuted and prejudiced in every walk of life."