PAKISTAN: Court hope for abducted Catholic girl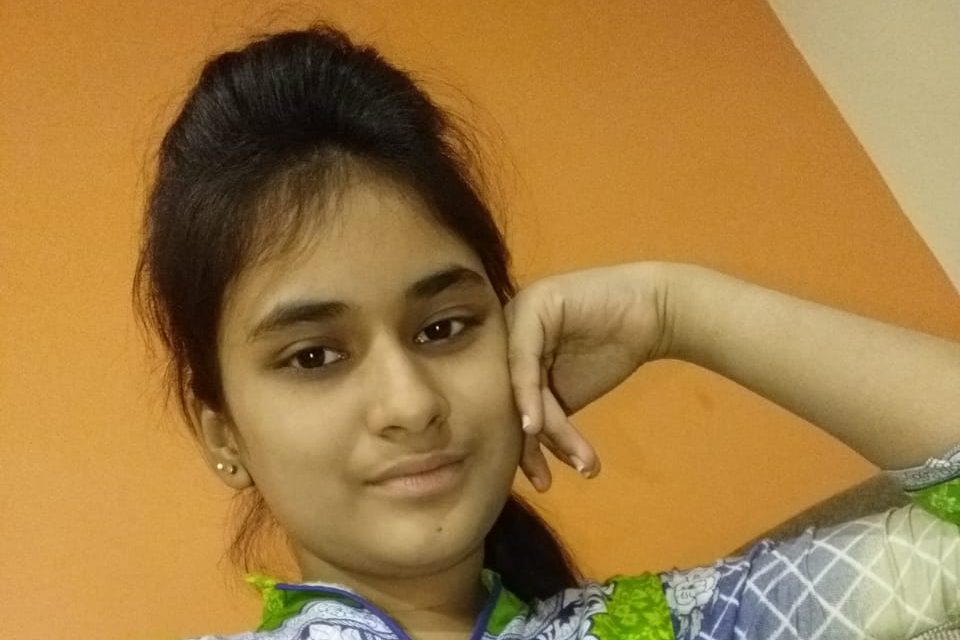 ACN News Briefing
The abductors of 15-year-old Catholic girl Huma Younus have been ordered to appear in a Magistrate's Court in Karachi, southern Pakistan.
The move follows Huma's father, Younus Masih, filing a complaint against his daughter's kidnappers under the Child Marriage Restraint Act, and the court contacting NADRA – the official public records' authority – to obtain Huma's birth certificate to verify that she was underage when she was married.
Huma Younus was kidnapped in October 2019 and forced to convert to Islam and wed Abdul Jabbar who organised her abduction.
Earlier this month Tabassum Yousaf, the lawyer fighting on behalf of the kidnapped girl, revealed that Huma had become pregnant after her abductor raped her.
Ms Yousaf said: "Huma has telephoned her parents, telling them that she has now become pregnant as a result of the sexual violence she has been subjected to. Asked by her father if she could leave her abductor's house and return to her parents' home, she told him that she is not allowed to leave the house and that her life has become still more difficult, since she is now imprisoned within the walls of one room."