PAKISTAN: Court rules men can marry underage girls if they have had first period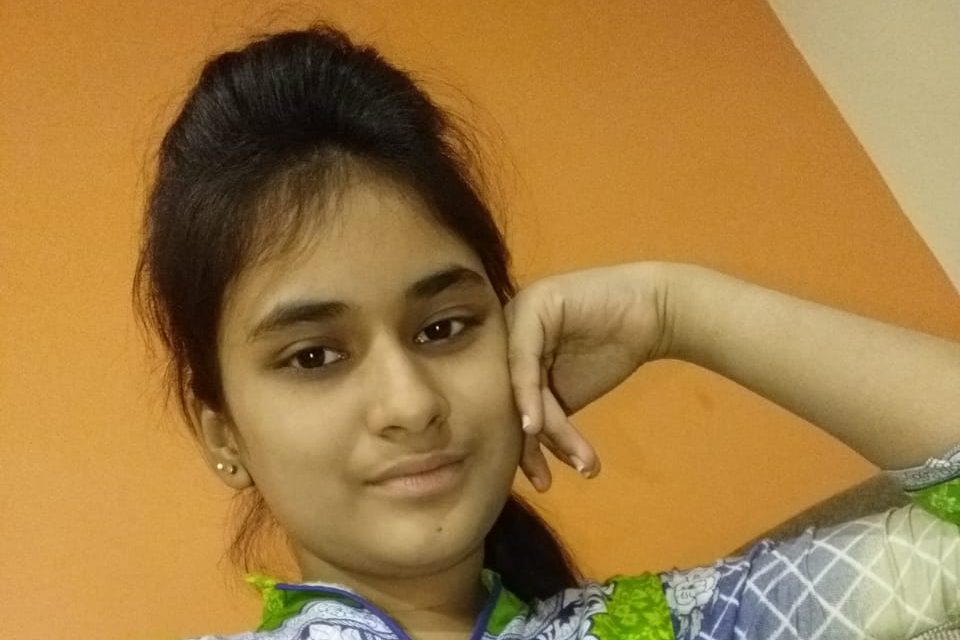 Underage girls can be married as long as they have had their first menstrual cycle, a High Court in Pakistan has ruled in accordance with Shari'a law.
The Sindh High Court in Karachi passed down the ruling in a hearing on Monday (3rd February) about the alleged abduction, forced conversion and marriage of Huma Younus, a Catholic girl taken from her home on 10th October 2019.
Her parents believe her marriage is invalid in line with the Sindh Child Marriage Restraint Act, which forbids marriage under the age of 18.
Huma's parents produced evidence – including a baptismal certificate and testimony from her school – purporting to show she is 14 years old, born on 22nd May 2005.
The judges, Muhammad Iqbal Kalhoro and Irshad Ali Shah, ruled that, as per Shari'a law, even if Huma was a minor, the marriage between her and her alleged abductor, Abdul Jabbar, would be valid as she had already had her first menstrual cycle.
Huma's mother, Nagheena Younus, told Catholic charity Aid to the Church in Need (ACN) that Christians are not treated as equal citizens in Pakistan.
She said: "Once again, justice has been defeated and, once again, our state has shown itself unable to treat Christians as Pakistani citizens."
The Sindh Child Marriage Restraint Act was passed in 2014 in order to stop forced marriages to minors in the province, primarily of Hindu and Christian girls, where it is prevalent.
Commenting on the law, Huma's lawyer, Tabassum Yousaf, told ACN: "We hoped that the law could have been applied for the first time in this case.
"But evidently in Pakistan these laws are formulated and approved only to improve the image of the country in front of the international community, ask for development funds, and freely trade Pakistani products on the European market."
Huma had been summoned to appear at yesterday's hearing – which would have been the first time a victim of forced conversion and marriage has appeared in a Pakistani high court – but in the event was not present.
At Ms Yousaf's request, the judges instructed the investigating officer, Akhtar Hussain, to examine Huma to determine her age.
Ms Yousaf claimed that Mr Hussain is colluding with Huma's alleged abductor.
Ms Yousaf said: "It is clear that since [Mr] Hussain has been put in charge there is a high probability that the test results [of Huma's age] will be falsified.
"But we keep hoping that the girl being underage will be proven so that she could be placed in women's shelter, and removed from her rapist."
There will be another hearing on 4th March.
"Christians around the world face discrimination, oppression and persecution for their faithfulness to Christ. Please take the time to find out more so that you can be a voice for them. Your kind gift and your prayers will also help support thousands of ACN projects around the world. Thank you."
Click here to help ACN's work