PAKISTAN: Kidnapped Christian girl now pregnant from rape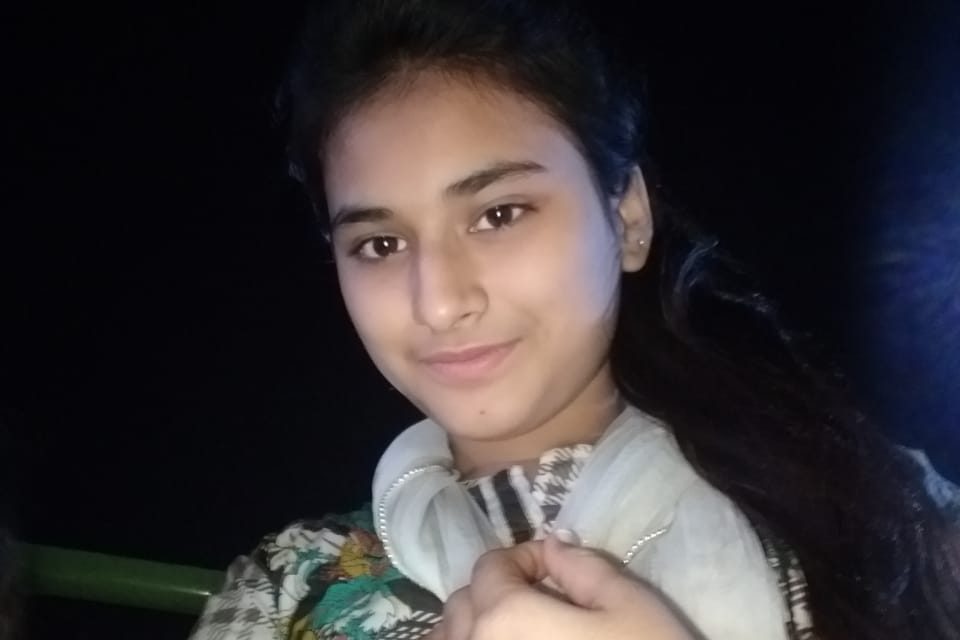 A kidnapped Christian girl in Pakistan has phoned her parents to say she is pregnant after being raped by her abductor, who has imprisoned her in one room of his house.
Tabassum Yousaf, the lawyer fighting for the freedom of 15-year-old Catholic girl Huma Younus who was kidnapped in October 2019 and forced to convert to Islam, told Catholic charity Aid to the Church in Need (ACN) that the abducted teen had managed to contact her parents and update them.
Ms Yousaf said: "Huma has telephoned her parents, telling them that she has now become pregnant as a result of the sexual violence she has been subjected to.

Asked by her father if she could leave her abductor's house and return to her parents' home, she told him that she is not allowed to leave the house and that her life has become still more difficult, since she is now imprisoned within the walls of one room."
The lawyer added that Mukhtiar – the brother of the kidnapper, Abdul Jabbar, and a member of the Pakistan Rangers, the federal paramilitary security force – had threatened the family.
Ms Yousaf said: "This man has contacted Huma's parents via video telephone calls and threatened them directly, showing them his weapons and telling them he would kill them if ever they should come looking for their daughter.
"This same man, Mukhtiar, has added in audio messages that even if all the Christians should band together to bring Huma back, he would kill both her parents and anyone who tried to help them."
The case was due to be heard on appeal at Sindh High Court on Monday (13th July) but the court is shut because of COVID-19 and the hearing has been postponed.
Previously, when the case was dismissed by a magistrates' court in Karachi, but following the appeal the magistrate had contacted NADRA – the official public records' authority – to obtain Huma's birth certificate.
During the original case Ms Yousaf had submitted a sworn statement from Huma's school and a baptism certificate from St James's Church, Karachi both showing Huma Younus's date of birth as 22nd May 2005.
She said that Abdul Jabbar's lawyer is exploiting every legal loophole to gain time, because in three years the teenager will be 18 years old – at which point the case will be probably be dismissed as Huma Younus will no longer be a minor.
According to the Younuis family's lawyer: "Justice delayed is justice denied, hence every delay in reaching judgement on the defence of the rights of religious minorities represents a denial of these rights.
"The court has delayed and continues to delay justice on behalf of Huma, solely because she is an underage Christian girl.
"If a similar case were to happen in regard to an underage Muslim girl, all the authorities would act immediately.
"As a lawyer I am certain that the president of the Pakistani Supreme Court could grant justice to the parents of the girl and to Huma herself, however, at every other lower level of the judicial system justice for the minorities will not be possible."
As a charity for persecuted and other suffering Christians, ACN is supporting victims of injustice in Pakistan, providing legal and paralegal aid and support for individuals, especially women, forced into hiding following false accusations and threats of violence and kidnapping