PAKISTAN: Parents of 'abducted' girl issue impassioned plea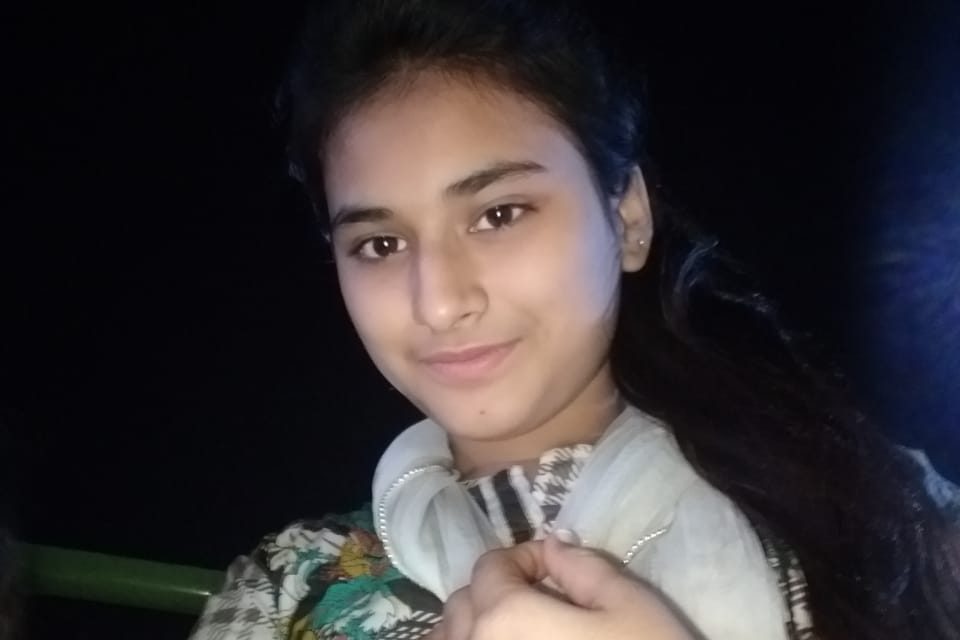 THE parents of Huma Younus – the girl at the centre of an abduction, forced marriage and conversion case – have begged the international community for help, fearing her case will be deliberately delayed for several years until she "turn[s] 18".
In an exclusive video message to Catholic charity Aid to the Church in Need (ACN), Younus and Nagheena Masih, said they will take her case to the Supreme Court of Pakistan.
Her mother, Nagheena, said: "On February 3rd we went to the Sindh High Court but our little girl was not in the court room. If we do not get justice, we will address [the case] to the Supreme Court of Pakistan.
"We believe that the government and the judges are delaying the decision because our girl is 14 years old. They want to wait for her to turn 18 and then close the case."
Huma's parents say she was abducted on 10th October 2019, forced to marry her abductor, Abdul Jabbar, and convert from Catholicism to Islam.
They say Huma is 14 and argue that the marriage is invalid, in line with the Sindh Child Marriage Restraint Act that forbids marriage involving anyone under 18.
On Monday (3rd February), Huma was summoned to appear in court. Had she done so, it would have been a first in Pakistani court history but in the event she did not attend.
In her absence, the Sindh High Court ruled, in accordance with Shari'a law, that, even if Huma was proven to be a minor, her marriage would be valid as, once a girl of any age has had her first period, she can marry.
Her parents said: "We appeal to the international community to raise their voices for us and we thank Aid to the Church in Need… that continues to support us."
The Sindh High Court's pronouncement went against the letter of the Sindh Child Marriage Restraint Act, passed in 2014, to stop forced marriages to minors in the province, primarily of Hindu and Christian girls, where it is prevalent.
Condemning the apparent failure to act in accordance with the marriage act, Huma's lawyer, Tabussum Yousaf, told ACN that such laws "are formulated and approved only to improve the image of the country in front of the international community, ask for development funds, and freely trade Pakistani products on the European market."
At a debate on the persecution of Christians yesterday (6th February) in the UK House of Commons, Brendan O'Hara, MP for Argyll and Bute, raised the issue of Huma's abduction.
He said: "Will the Minister or her Government respond—if not today, at some point in the future—to this critical issue of a child, who has been abducted, forced to convert and forced into marriage?"
In response, UK foreign office minister Heather Wheeler said: "…we condemn all forced marriages. If I did not say it loudly enough, I say it again now."
"Christians around the world face discrimination, oppression and persecution for their faithfulness to Christ. Please take the time to find out more so that you can be a voice for them. Your kind gift and your prayers will also help support thousands of ACN projects around the world. Thank you."
Click here to help ACN's work