SRI LANKA: 'Why did 269 people die?'
• Cardinal slams authorities for lack of answers – suggests collusion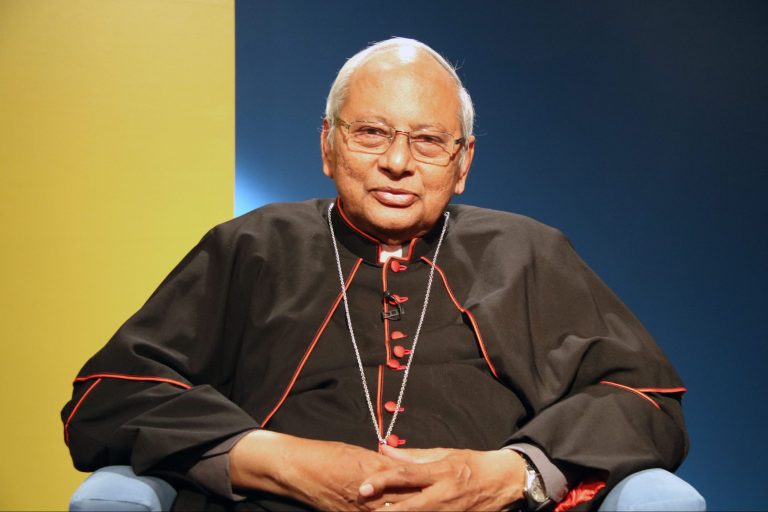 Three years on from the Easter Sunday bomb blasts in Sri Lanka, the leader of the country's Catholics said official reports had not provided clear answers – but had implicated senior officials.
Cardinal Malcolm Ranjith said that, despite several inquiries, the government had failed to provide vital information about the 2019 Easter Sunday bombings that killed 269 people and injured more than 400.
Speaking at a press conference organised by Catholic charity Aid to the Church in Need (ACN), the cardinal said that although some details have been withheld from the public, reports have hinted at possible collusion between authorities and those who carried out the terrorist attacks.
Cardinal Ranjith said: "The Parliament Select Committee report makes recommendations against the former President, former inspector general of police, former defence secretary, former chief of intelligence and other top-level officials, for not having prevented the attacks.
"They knew beforehand from information they had gathered and also from warnings given by the Indian intelligence services, but they did nothing.
"In fact, the government seems to have done its best to prevent the arrest of the attackers.
"There are indications that the authorities wanted the attacks to be carried out."
The cardinal said that the report also raised suspicions that official inaction may have been designed to garner electoral advantage.
He said: "It also observes that further investigations will be needed to understand whether those with vested interests did not act on intelligence so as to create chaos and instil fear and uncertainty in the lead up to the presidential election to be held later that same year".
Cardinal Ranjith rejected the narrative that the acts were carried out by "a group of misguided youths" pointing out that it was a widespread and "very well organised and coordinated" operation.
Demanding that all the facts be released, he said: "There is a sense of frustration people are experiencing. We have many questions, and the entire public is asking for answers.
"Why is it that those who were recommended for prosecution are not being prosecuted by the legal authorities?
"There are some areas indicated in the Parliament Committee report for further investigation, but they are not being investigated – why?"
ACN backed psycho-social support as well as help to train priests, Sisters and lay leaders to provide assistance following the Easter 2019 bomb blast.
With thanks to Felipe D'Avillez