SUDAN: As fighting erupts priests stay with their flocks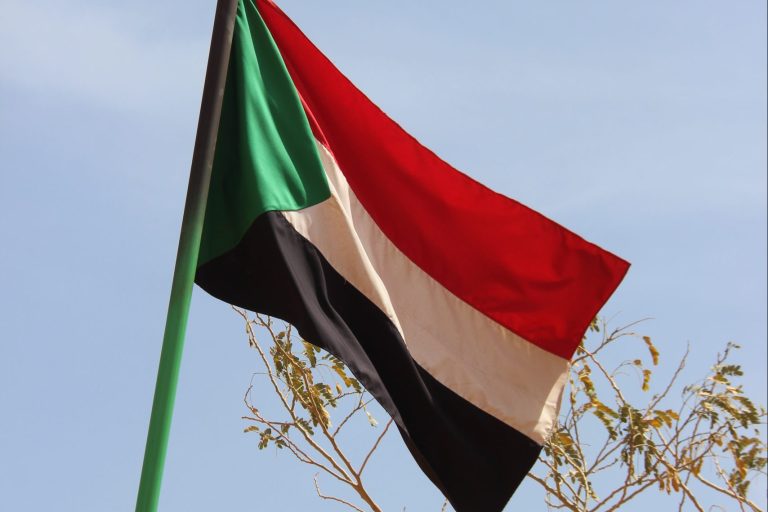 Priests in war-torn Sudan are remaining to tend to their flocks despite conflict escalating across Sudan's capital Khartoum and throughout the Darfur region.
Despite a ceasefire, violent clashes continued between the semi-official Rapid Support Forces and the Sudanese army – with civilian deaths topping 400.
Speaking to Catholic charity Aid to the Church in Need (ACN), one missionary priest stressed that, despite intensified fighting, he would stay in the country as long as possible to minister to those affected by the violence.
He said: "I want to stay until the last minute. I do not want to leave the people here alone. A lot of our Catholics came [to the church].
"You know, here, the Church is their hope. But we face the same problems as the rest of the people."
Churches have opened their doors to provide shelter and refuge – but project partners told ACN that one of their biggest challenges is the shortage of water.
Water is essential with temperatures in the capital Khartoum exceeding 100°F.
ACN was told that people are heading to the Blue Nile, which flows through the capital, to get water, but it can still be dangerous to journey through the city and even if people do get river water it is dirty and needs to be purified.
Project partners said the markets are empty and food is scarce.
And with little or no fuel there are long queues at petrol stations, often fighting breaks out over what fuel is available.
While no Church workers have been killed so far, despite the rising civilian death toll, churches have suffered damage, as have other public buildings including hospitals.
ACN was told that the church in Bahri, northern Khartoum, was hit by a bomb, but those on site managed to put out the fire after it took hold of the roof.
Armed fighters also forced their way into the cathedral in Khartoum and a chapel belonging to one religious congregation was bombed.
In conclusion one project partner told ACN: "Will conflict end soon? It is our prayer…
"But in reality, neither side is ready. Internationally, people push for dialogue, but there is still shooting."
Thanks to Maria Lozano and Kinga von Schierstaedt for their help with this story.