UK: Global Church gives first-hand accounts of persecution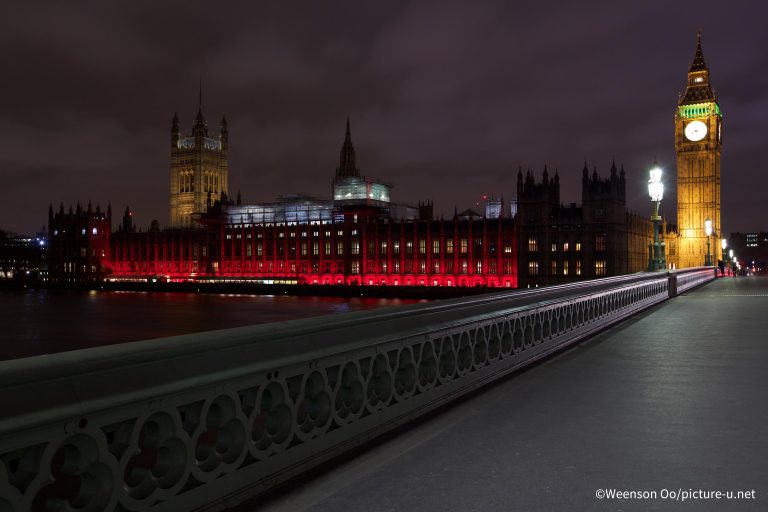 ACN News Briefing
Aid to the Church in Need (ACN)'s #RedWednesday event yesterday (25th November) featured testimonies from those living day by day with persecution, including kidnapped teenager Maira Shahbaz and Nigeria's Archbishop Kaigama, who had one of his priests kidnapped earlier this week.
The event, which focused on Christians unjustly detained for their Faith, can be watched on YouTube at https://www.youtube.com/watch?v=8IgmL2RIe9g&feature=youtu.be
Maira Shahbaz, a 14-year-old Christian girl from Pakistan, described how she had been abducted, forcibly converted and made to marry against her will, as well as being "blackmailed, tortured and badly abused".
Having escaped from her captor, she is now living in hiding.
She said: "The lives of me and my family are at risk in Pakistan. We are constantly receiving death threats. We are extremely scared and concerned about our security."
Archbishop Ignatius Kaigama of Abuja, Nigeria, whose priest Father Dajo Matthew was kidnapped barely two days before, drew attention to the abductions suffered by the Christian community.
He highlighted the cases of Leah Sharibu – who is still being held by militant group Boko Haram – and kidnapped seminarian Michael Nnadi, who was killed by his abductors.
The archbishop also mentioned other threats, starkly warning that: "The Christian-dominated Middle Belt and some parts of northern Nigeria will have no future if groups like Boko Haram and allied terrorist groups continue to harass them."
Also speaking at the event, which was chaired by Neville Kyrke-Smith, national director of ACN (UK), and Rehman Chishti, the former Prime Minister's special envoy for freedom of religion or belief, were Bishop Michael Nazir-Ali and former MP Rob Flello.
ACN Head of Press and Information John Pontifex also gave an overview of the charity's new Set Your Captives Free report, focusing on the unjust detention of Christians.