UK: MPs to hear the forgotten women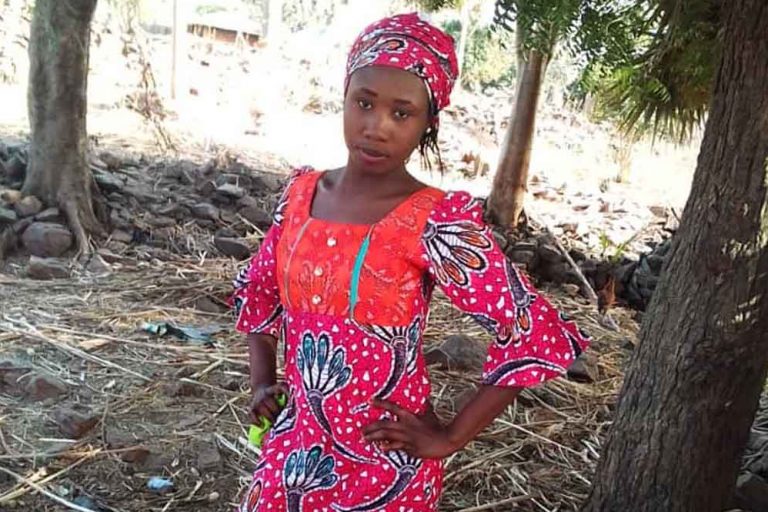 Leading Parliamentarians will hear first-hand accounts from women from religious minorities who have suffered persecution and abuse because of their faith at an online event on International Women's Day (Tuesday, 8th March).
The event, organised by Aid to the Church in Need (ACN) and Open Doors, 'The Forgotten Women: Persecuted Women and Girls from Religious Minorities', will argue that religious freedom violations, including sexual violence, against women are not adequately recognised by governments around the world.
Chaired by BBC journalist Emily Buchanan, the panel event will feature Fiona Bruce MP, the Prime Minister's Special Envoy for Freedom of Religion or Belief, Hinna Maluch, a Pakistani Christian woman who suffered persecution in her home country, and Rahima Mahmut, a Muslim Uighur woman and human rights activist.
Neville Kyrke-Smith, National Director of ACN (UK), said: "This event is an opportunity to raise the profile of these appalling cases of suffering, be it young Christian and Hindu girls in Pakistan kidnapped and raped or Uighur Muslim women forced to have abortions.

"We ask, what is the UN doing to help these women? What portion of UK aid is going to help persecuted Christian women in Pakistan? In Nigeria? Do policymakers really recognise the scale of the problem?"
Henrietta Blyth, CEO of Open Doors UK and Ireland, said: "The women whose stories we are sharing represent hundreds of thousands more women, who, because of their faith and gender, are unlikely to have their stories heard.
"Many organisations advocate on the issue of gender-based violence and conflict. However, the fact that religious faith so often adds to their vulnerability is rarely mentioned.

"It is vital that this additional vulnerability of religion is included in needs assessment and programme design."
'The Forgotten Women' will be available for all to watch live on Zoom on Tuesday 8th March 2022 at 11am-11.45am and will also feature research by ACN and Open Doors into the persecution of women and girls from religious minorities.
An application has been made to hold a debate in Westminster Hall on International Women's Day on the topic.
'The Forgotten Women: The Forgotten Women: Persecuted Women and Girls from Religious Minorities' will be on Zoom at 11am-11.45am on Tuesday 8th March 2022