UK: In Westminster Abbey, Prince Charles salutes courage and faith of Middle East Christians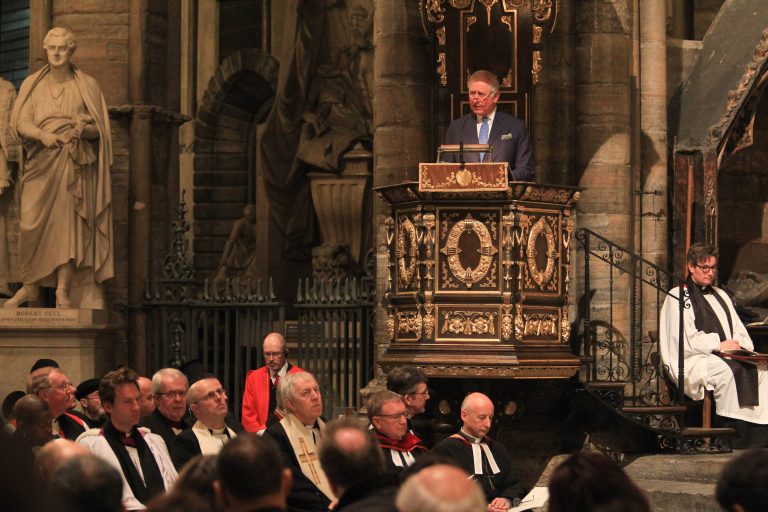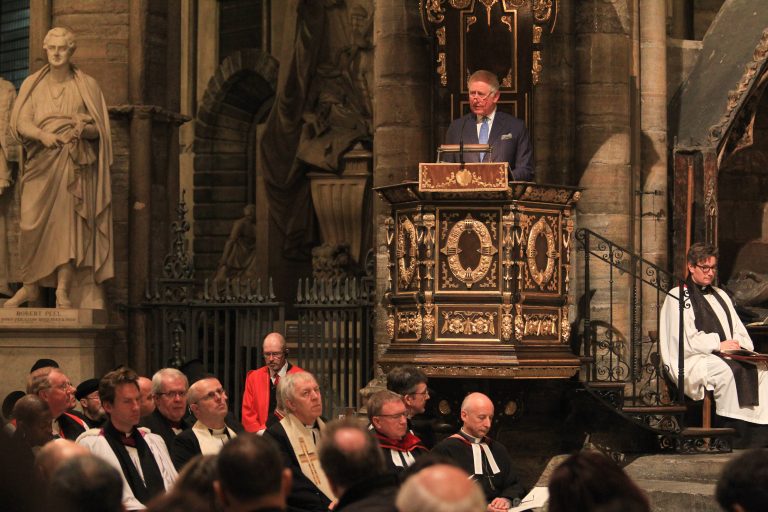 At the service, yesterday (Tuesday, 4th December), Prince Charles said: "We can only give thanks for the truly remarkable strength of the Faith with which so many Christians face persecution and which gives them the courage and the determination to endure, and to overcome."
He also said: "Earlier this year, I had the great joy of meeting a Dominican Sister from Nineveh [northern Iraq], who, in 2014, as Daesh [ISIS] extremists advanced on the town of Qaraqosh, got behind the wheel of a minibus crammed full of her fellow Christians, and drove the long and dangerous road to safety."
Later on, fellow Iraqi Dominican Sister Nazak Matty gave a testimony, describing how she had returned to Nineveh to help rebuild Christian communities.
In his address, the Archbishop of Canterbury, Justin Welby, highlighted the persecution of Middle East Christians, stating: "When the Church of Jesus Christ is attacked, it is an attack on Christ himself – when any part of the Church suffers, we also suffer and yet distance and ignorance take away the pain we should feel."
Attending the service were bishops and other Church leaders who had flown in from Iraq, Syria, Israel/Palestine, Lebanon, Egypt and the Gulf.
The Middle East is a priority region for Aid to the Church in Need, which assisted with the preparation of the service.
ACN is giving emergency and pastoral help, providing food, medicine, shelter as well as repair of homes, churches and support for priests, Sisters and Christian education (catechesis).