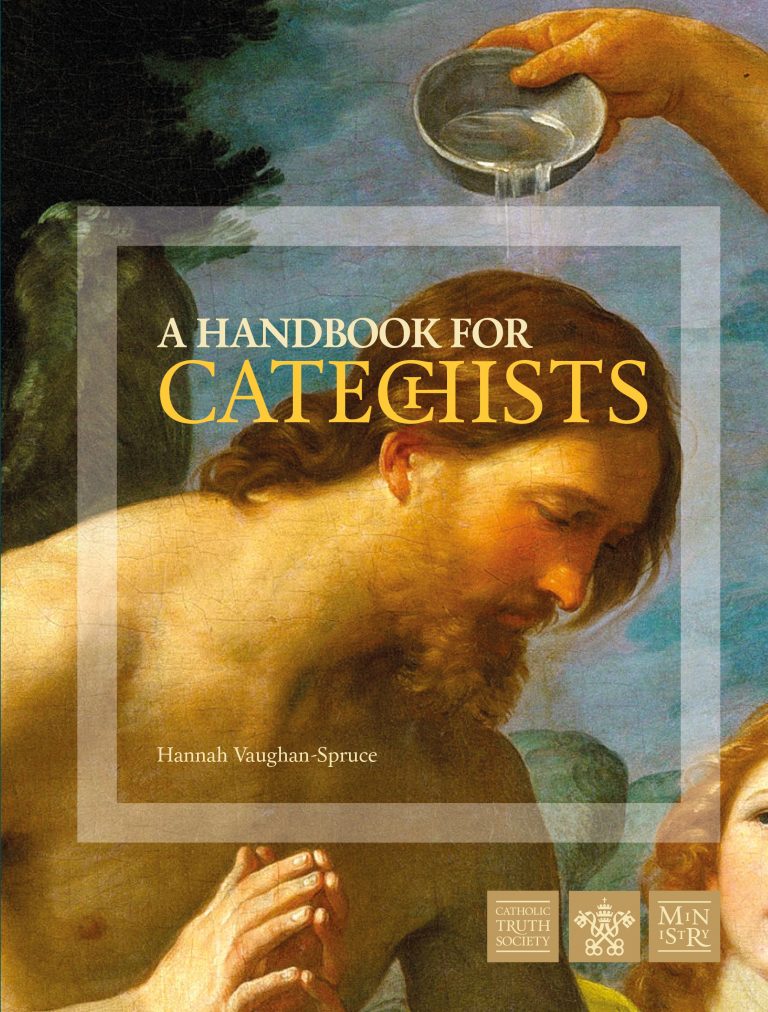 A Handbook for CATECHISTS
4 in stock
A handbook for Catechists' covers the essential skills, knowledge and understanding you need to become an inspiring and effective catechist. Each chapter includes a broad look at some important dimensions of the vocation, including what catechesis is, its purpose and how catechesis helps the faithful to live a life of discipleship – following in the footsteps of Christ. It features an invaluable collection of catechetical tips, techniques, methodologies, and advice.
The various reflection questions will help the reader to prayerfully reflect upon what they have learnt and to integrate the lessons into their own teaching sessions.
This book is an essential resource for anyone who has a role in handing on the faith to others. It will spur a new appreciation of the opportunities and challenges of catechesis in the Church today.
Paperback: 128 pages
24cm x 18cm (9½" x 7¼")