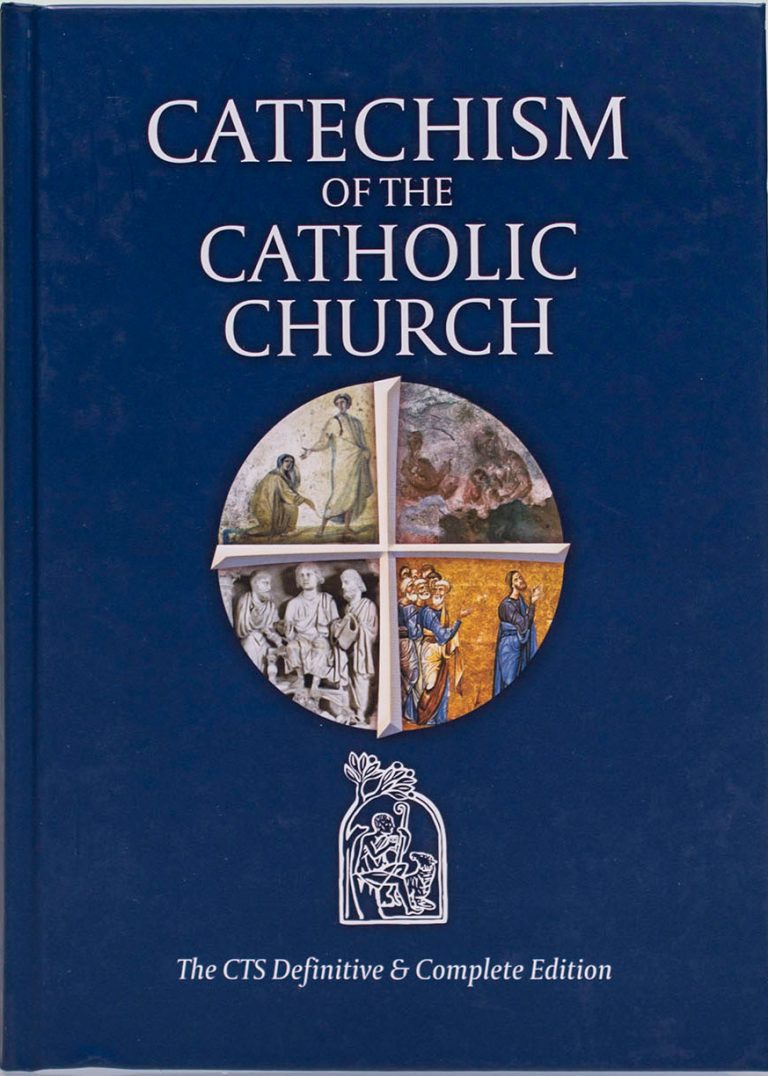 Catechism of the Catholic Church
£24.95
Out of stock
We all have questions and the Catechism of the Catholic Church is here to help us answer them, enabling us to grow and to learn on our journey of faith.
This new hardback edition bring together affordability, simplicity and elegance to make the gift of the Catechism accessible to everyone.Bringing the language of the Catechism into line with the latest liturgical translations to ensure a seamless connection between the Church's teachings and liturgy.
New clearer and more attractive layout makes this edition much easier to read and to navigate, with improved indexing and navigational tools make it simple to find what you need.
23cm x 17cm (9" x 6¾")
Hardback: 720 pages