Minister to the Sick
ACN works with church partners around the world to provide essential medical care for poor communities.  In Iraq, ACN partners with a Medical Health Centre in Alqosh that serves everyone in the area with vital medicines and medical care. The medical team plans to enlarge the Centre into a small hospital, providing additional midwifery, delivery rooms and X-ray services with the help of ACN benefactors.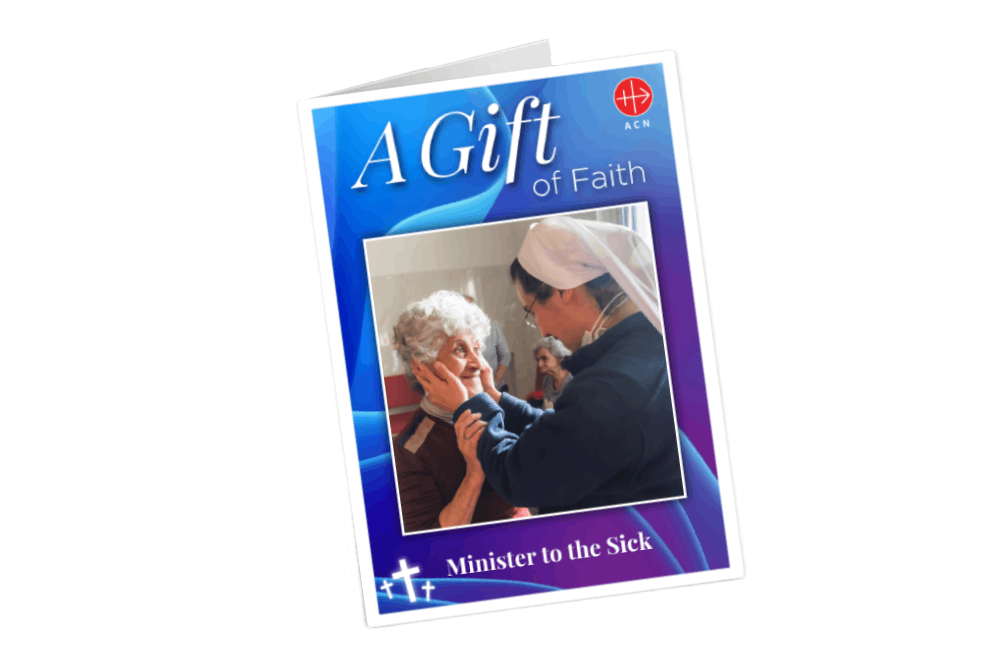 Your Gift of Faith provides medicines and medical care for the poorest faithful in countries such as Iraq and Syria.