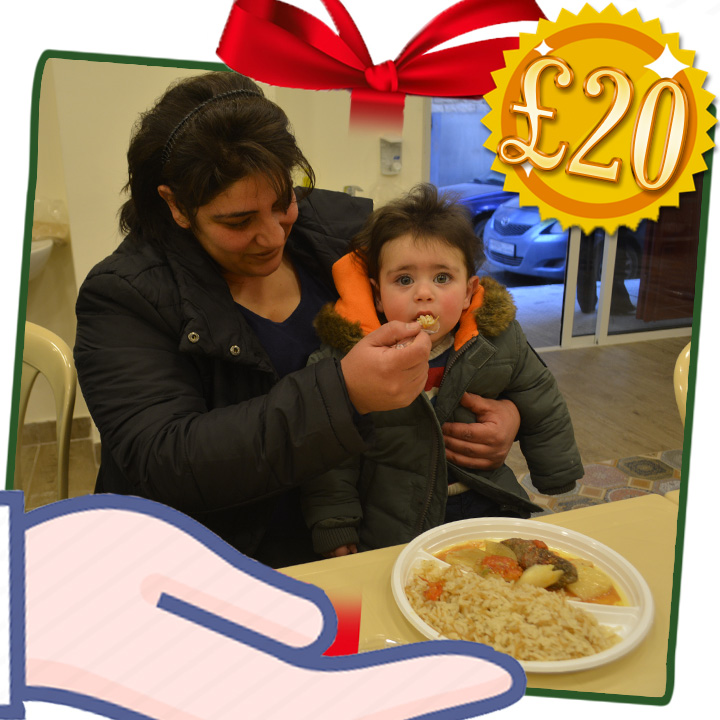 Provide a hot meal for a hungry family
Just eating one hot meal a day is something more and more people in Lebanon can no longer take for granted. In the town of Zahlé, close to the Syrian border, the problems are particularly acute with the influx of refugees and many elderly people, students and children left to fend for themselves. This is why the Melkite Greek Catholic Church set up the St John the Merciful Table to provide a regular hot meal and much-needed fellowship for those living on the margins without hope.
Many Syrian refugees are helping in the kitchen, which is also helping them to earn a living. Despite all the disruption caused by COVID-19, the project continues to serve over 1,400 free hot meals each day to people in great need.
Your gift can make sure a needy family receives a hot meal from a relief kitchen run by an ACN partner in the Middle East.