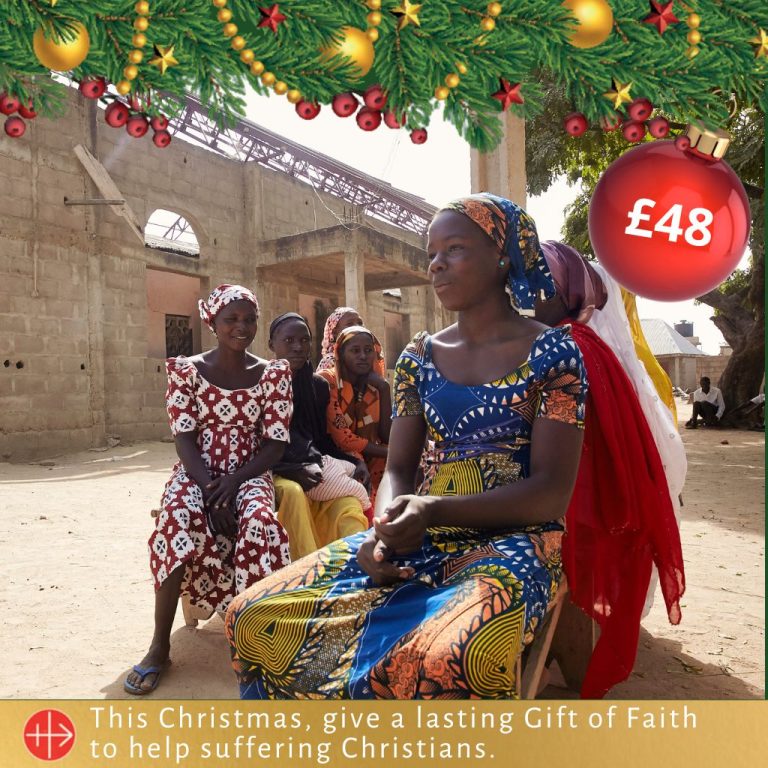 Provide Trauma Healing
ACN supports a Church-run trauma centre in Maiduguri diocese, North East Nigeria. Many of the 8,000 widows being cared for by the centre have suffered the trauma of seeing their husbands murdered by Islamist militants such as Boko Haram and Fulani herdsmen. In addition to providing psychological and spiritual counselling, the centre is teaching women practical skills they can use to support themselves and their children.
Your heartfelt support could help heal and transform the lives of women suffering the trauma of grief or physical abuse.