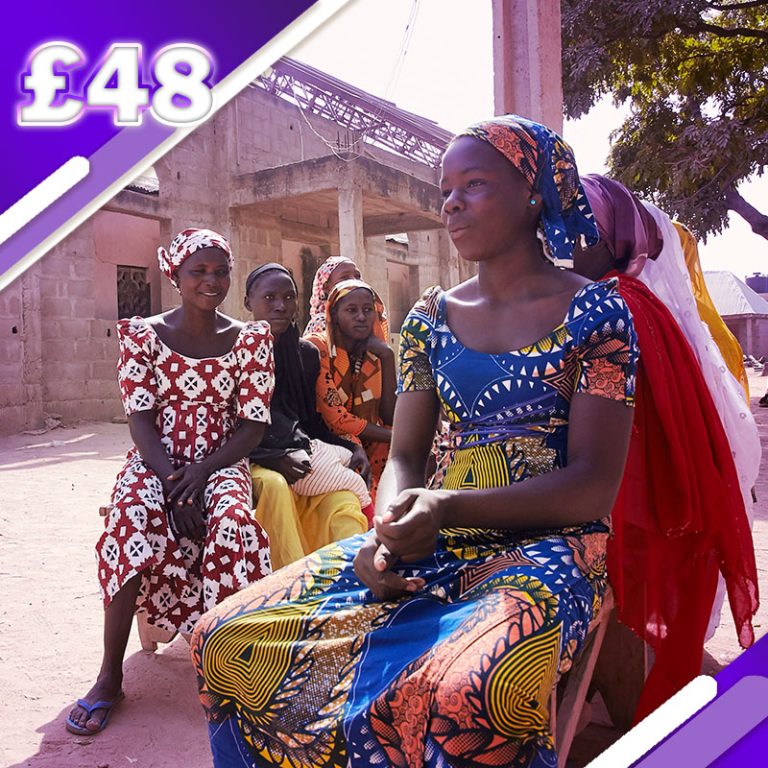 Provide Trauma Healing
ACN supports a Church-run trauma centre in Maiduguri diocese, North-East Nigeria. Thousands upon thousands of widows being cared for by the centre have suffered the trauma of losing loved ones in terrible atrocities. In addition to providing vital psychological and spiritual counselling. The centre is teaching the women practical life skills that they can use to support themselves and their children financially.


Your Gift of Faith provides trauma counselling projects in countries like Nigeria, where the faithful have suffered attacks.