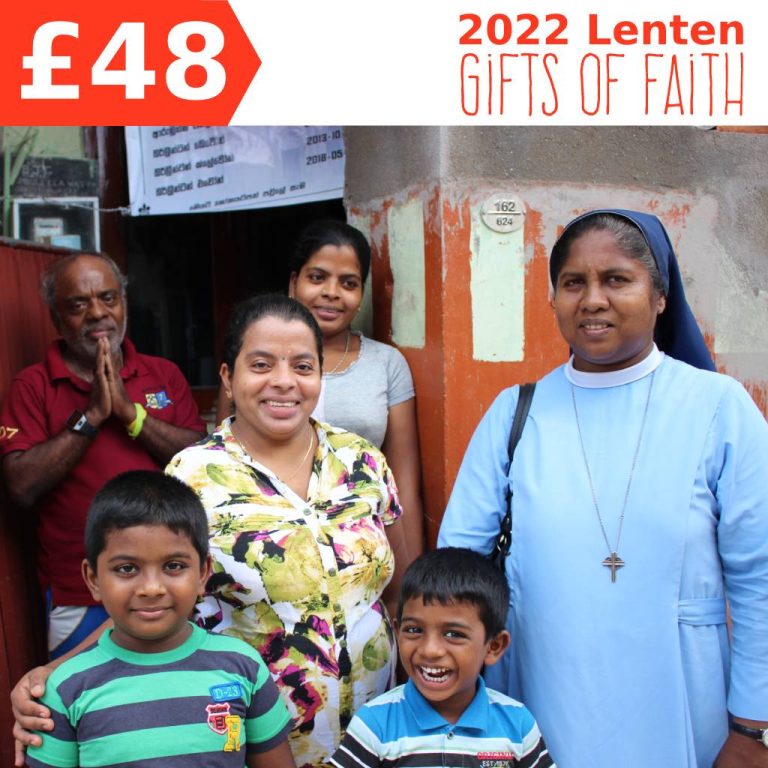 Gifts of Faith
PROVIDE TRAUMA HEALING
Provide Trauma Healing
No one will forget the horrific suicide bombings by extremists in Sri Lanka on Easter Sunday in 2019. Following this tragedy, many priests were left traumatised and exhausted after tending the wounded, burying the dead and supporting many hurting and suffering people.
Since these tragic events, ACN has supported a series of workshops run by expert psychologists to help priests, religious and lay pastoral workers find healing, comfort and practical solutions to deal with trauma and conflict.
Your heartfelt support could fund urgently needed trauma counselling in places where the faithful have come under attack.