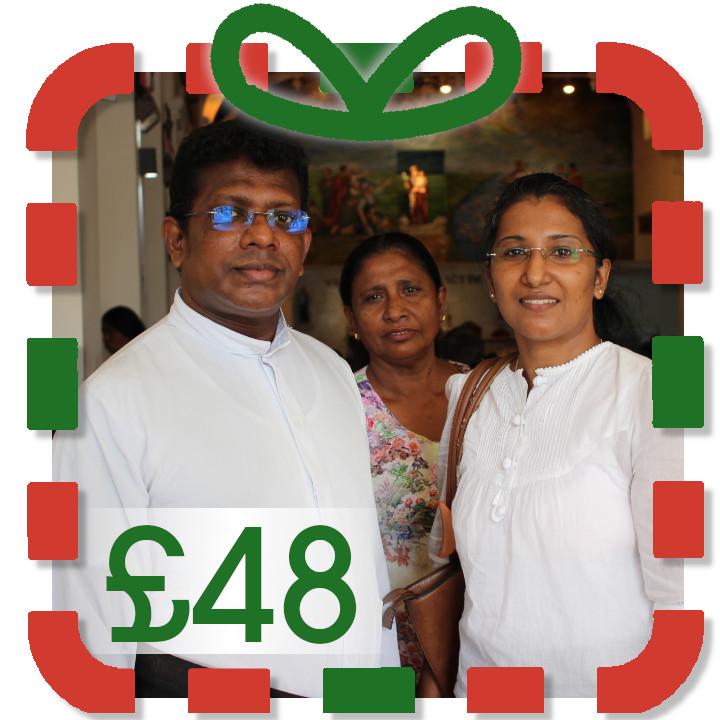 Gifts of Faith
PROVIDE TRAUMA HEALING
ACN is supporting the victims of the 2019 Easter bombings in Sri Lanka with much-needed trauma healing and pastoral support. Many of those affected lost loved ones in the atrocity and are in need of emotional and spiritual healing.
Your kind gift could help towards the running costs of this essential project in Sri Lanka and other places where the faithful have suffered attacks.