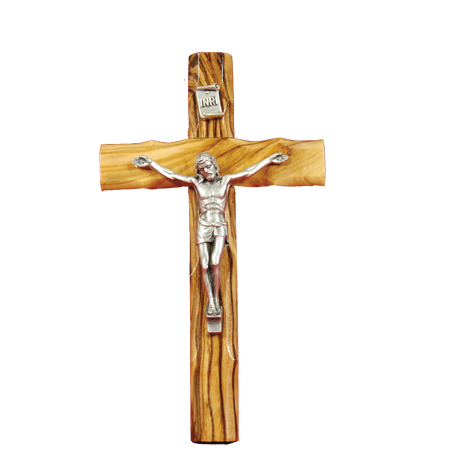 Holy Land: Crucifix Small
£5.00
140 in stock
Support suffering Christians in the Holy Land with these hand-made crucifixes, which they have lovingly carved from olive wood.
No symbol of the Christian faith could be more evocative of Christ's passion and death.
Your purchase is a tangible sign of solidarity with the faithful in the Holy Land who, despite hardships and obstacles, strive to witness to Christ's message of love.
12cm x 7cm (4¾" x 2¾")