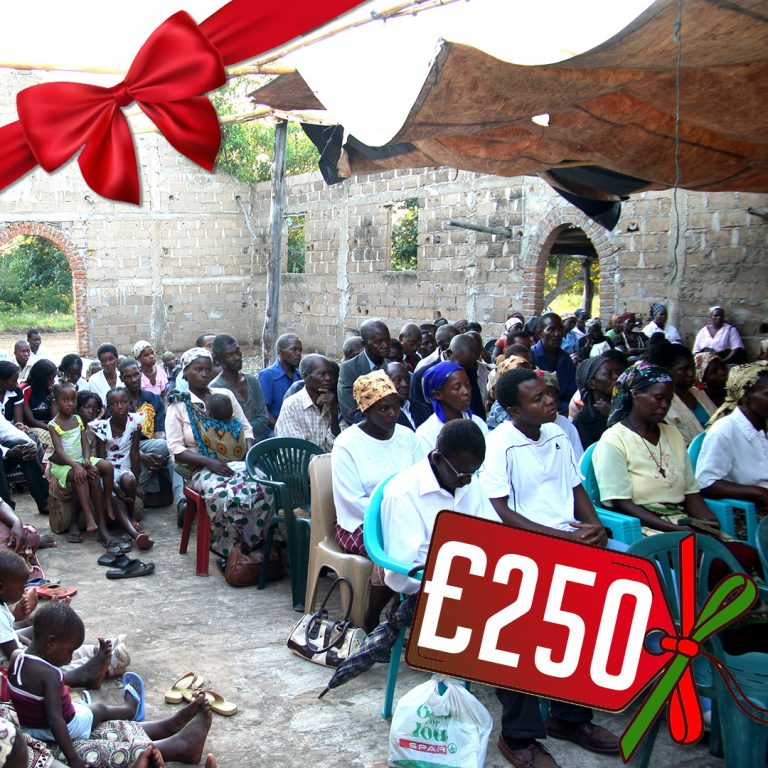 Gifts of Faith
HELP BUILD A CHURCH
ACN supports the construction and restoration of churches, chapels and pastoral centres, as these parish buildings offer a place of worship and sanctuary for the faithful.
In the parish of Our Lady of the Miraculous Medal, Haiti, the population has grown rapidly over the past 25 years – it has around 70,000 Catholics. ACN is helping the faithful there with the construction of a new church, as they do not have a church building of their own.
Your gift will help repair or build a church in places such as Haiti and offer the faithful a place of worship and fellowship.