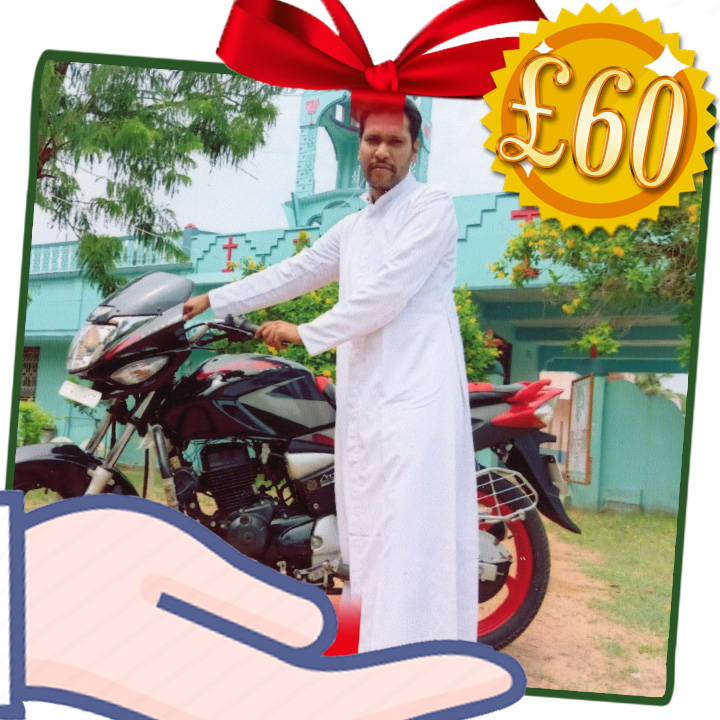 Gifts of Faith
TRANSPORT FOR PRIESTS AND SISTERS
In many parts of the world, it takes a huge effort to share the Good News and minister to the faithful in remote regions. Priests and Sisters often undertake journeys that can be long and arduous without the proper means of transportation.
After receiving a vehicle from ACN, Father Henry Magbity from Sierra Leone told us: "This car has brought us all so much happiness and so many blessings, especially for the poorest families".
Could you help to provide transport for priests and Sisters who struggle to reach remote parts of the world in order to bring the word of God to the faithful?