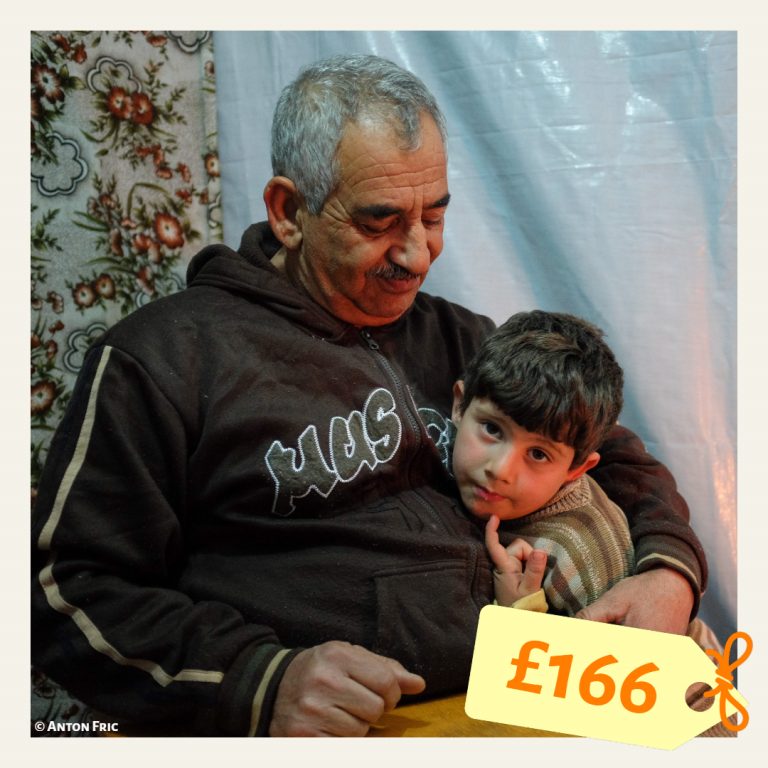 Gifts of Faith
SUPPORT A REFUGEE FAMILY
As the Syrian crisis enters its ninth year, the needs across the country are huge.  ACN is bringing help and support through the wonderful generosity of benefactors.
Your gift will support a refugee family for a month with the essentials they need to survive, including food, shelter, medicine, clothing, blankets, heating fuel, electricity and hygiene items.
Sister Annie Demerjian whom we are supporting in the city of Aleppo, said: "Seven years have passed since the war began… because of your help we are able to stand beside our people and make their burden lighter."
Your kind gift of any amount can help sustain them in their time of great need.