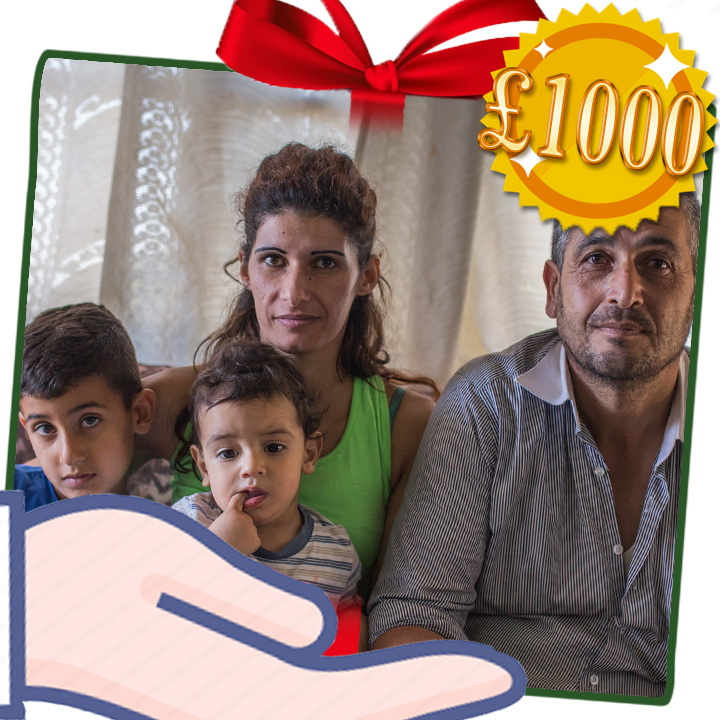 Gifts of Faith
SUPPORT A REFUGEE FAMILY
(for three months)
Refugee families in Syria and Lebanon are relying on our generosity this Lent. Although, much help has already been provided, the needs are huge and they have no one else to turn to but the Church.
Your kind gift can help provide emergency aid including food baskets, shelter, medicine, fuel and other necessities for needy Christian families to survive for at least three months.