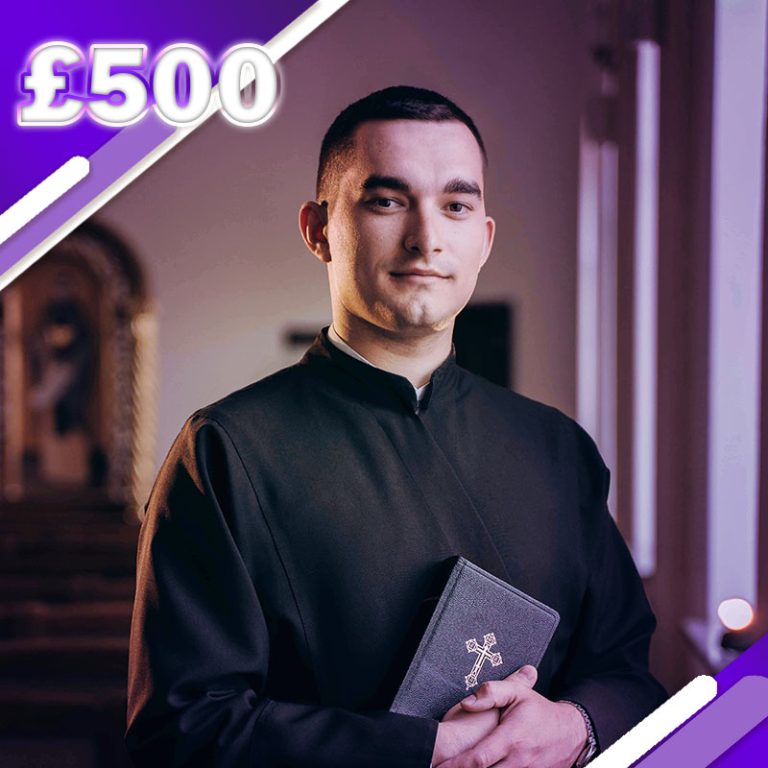 Train future priests
The training of priests is an important part of ACN's work, as these priests will one day become spiritual pillars, providing the Sacraments for their communities.  Every year, young men step forward to prepare for ordination to the priesthood.
Most of these seminarians come from poor families, even members of their parish are too poor to support them during their formation. The need for well-trained priests is greater than ever as the faithful are coming under increasing attacks.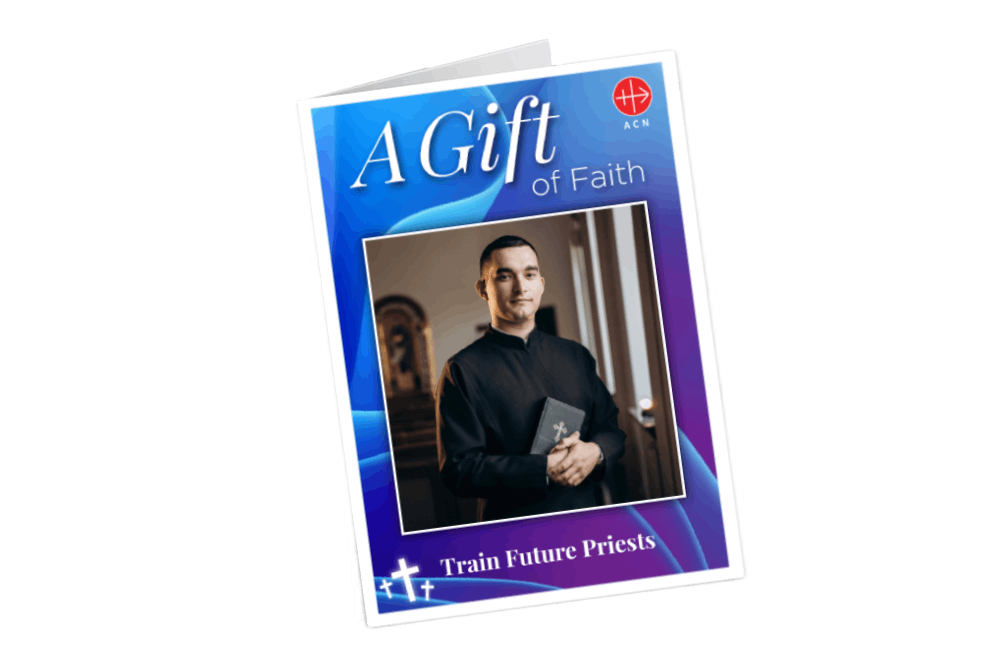 Your Gift of Faith helps train future priests to proclaim the Gospel throughout the world.