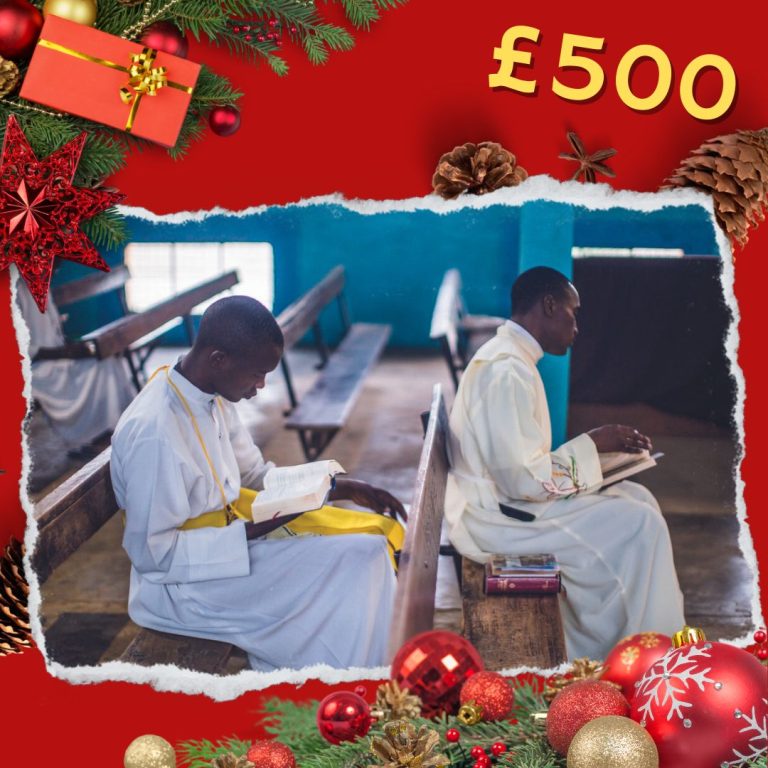 Support seminarians
The Maronite Patriarchal Seminary in Ghazir, Beirut prepares most of the priests who will serve in the Maronite Church. Seminarians also benefit from regular pastoral activities with
visits to hospitals, prisons, and old people's homes, along with extended missionary outreaches in the summer to different parts of Lebanon.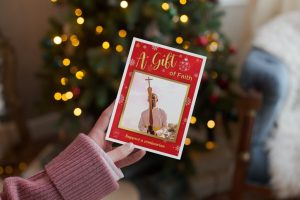 Please give generously to help cover the costs of training seminarians in Lebanon, Tanzania and in other countries where ACN works.