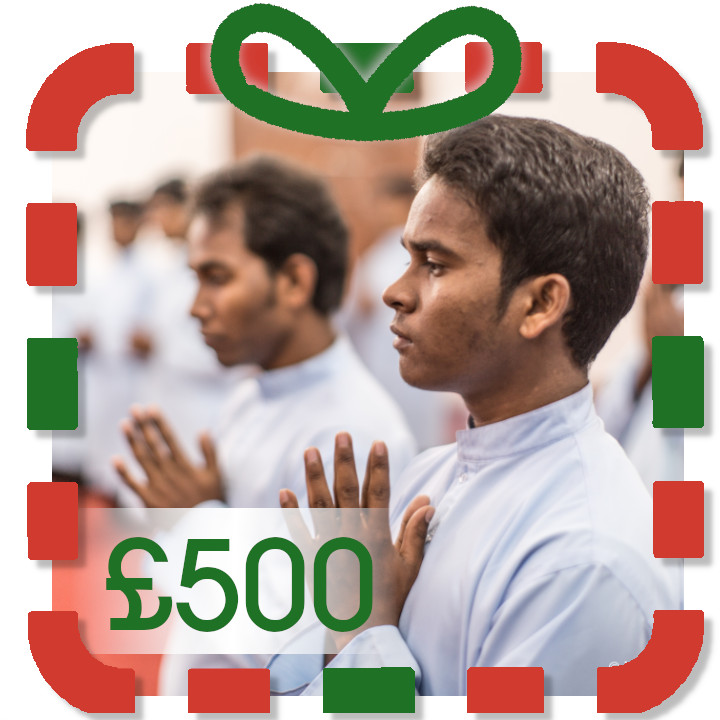 Gifts of Faith
SUPPORT A SEMINARIAN
ACN currently supports around one in every 10 seminarians training for the priesthood across the world. Coming mostly from very poor families and parishes, these men would be unable to complete their formation without our financial assistance.
In Eastern Ukraine where the Church was destroyed during the communist era, there is an urgent need to train more priests to fulfil God's mission, as the Church there is experiencing a revival.
At Kyiv's Greek-Catholic Three Saints Seminary, ACN is making a major contribution by covering the basic annual living costs of every seminarian.
Last year, we supported over 12,000 seminarians around the world. Your kind gift could contribute towards one year of study for one seminarian.