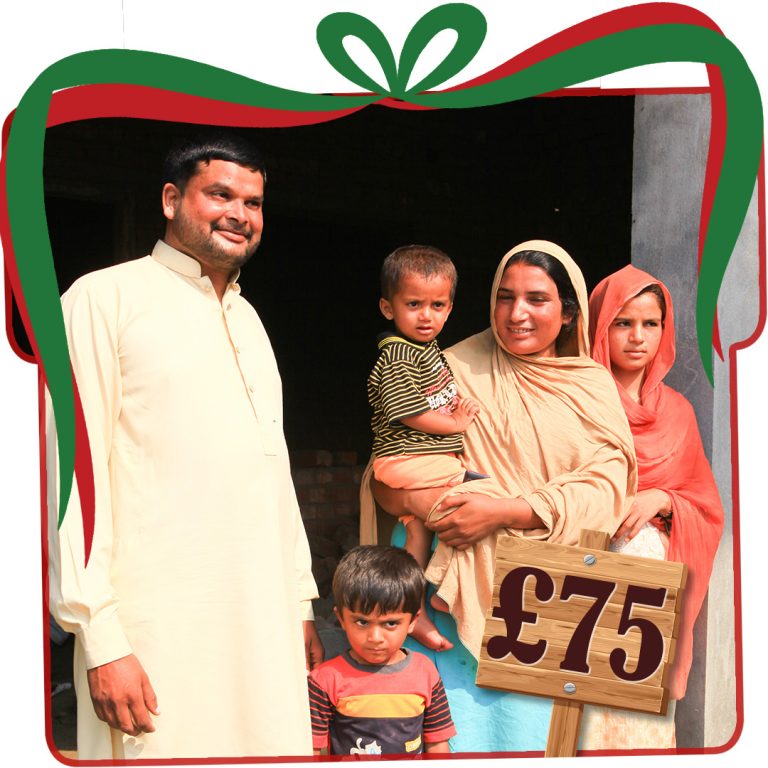 Gifts of Faith
VOICE FOR THE VOICELESS
In a predominately Muslim country like Pakistan with strict Blasphemy Laws, minority Christian groups are often targeted and falsely accused or even imprisoned for life. Blasphemy is a charge so sensitive that anyone accused risks a violent death at the hands of a mob.
In these cases, Christians have no one else to turn to but the Church. ACN supports the Catholic Commission for Justice and Peace (CCJP), which provides legal aid for Christians charged with such 'offences' and who have nobody to help them. CCJP national director Father Emmanuel Yousaf told ACN: "The level of hatred and bias towards the Christian community has been exposed."
Your gift can help towards providing legal aid, medicine, counselling and prison visits for those unjustly accused of crimes they did not commit.