Give a voice for the voiceless
ACN speaks up for Christian women and girls who face persecution and death for their faith. Through media campaigning and legal aid, ACN supports vulnerable women and girls who have been kidnapped, raped, abducted and forced to convert like the Pakistani Catholic girl, Maira Shahbaz. While seeking asylum for her in the UK, ACN is providing food and other basic necessities for Maira's family and others who are forced to live in hiding.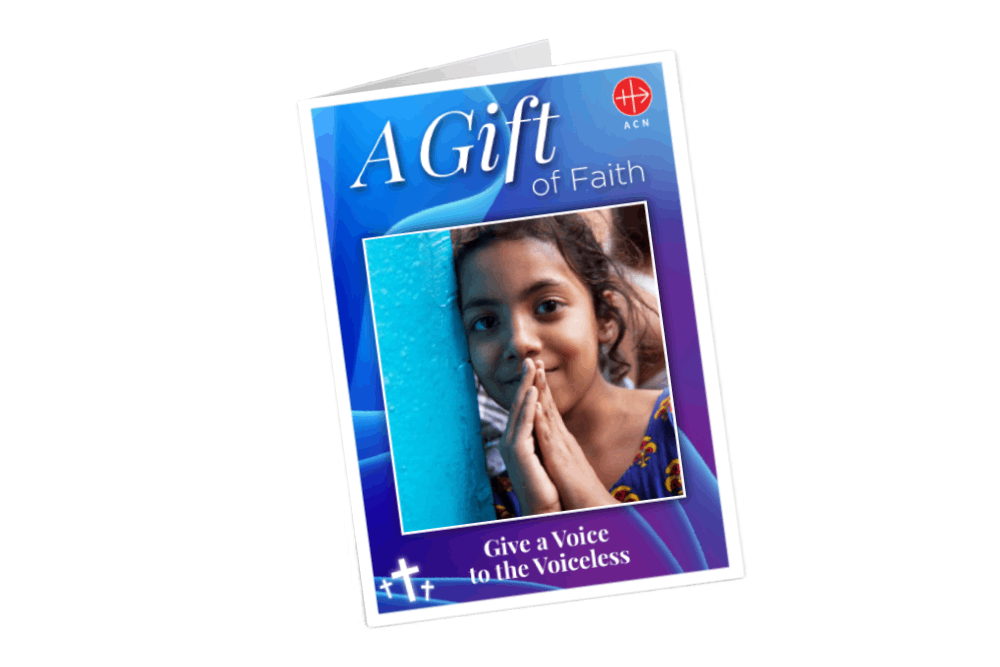 Your Gift of Faith provides support including legal aid and practical help for persecuted Christians who are silenced.