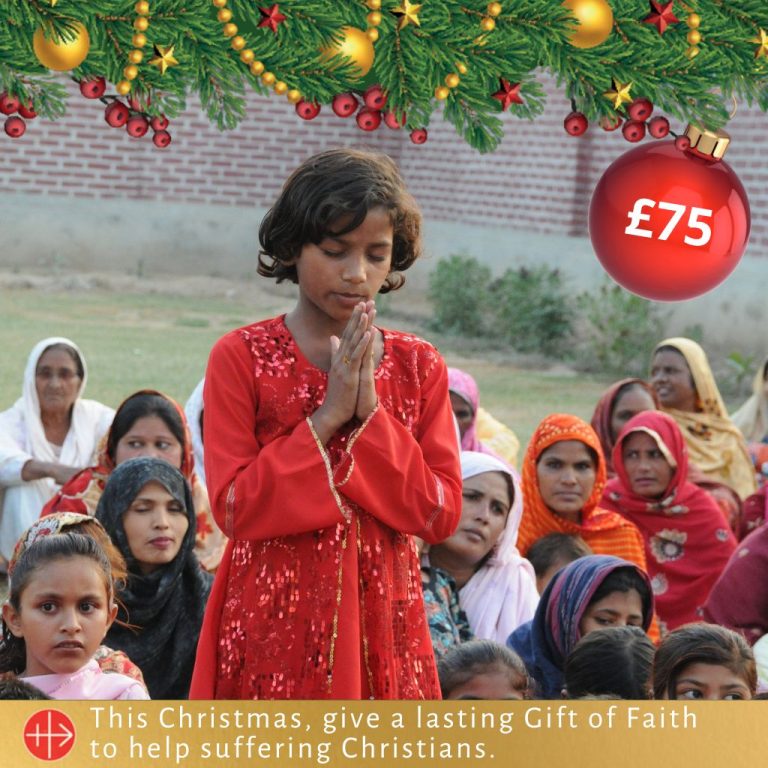 Give a voice for the voiceless
ACN's tireless media campaigning and unwavering commitment to speak up for those who have no voice are having a huge impact, especially among the beleaguered Christian community in Pakistan.
Reports highlight that around 1,000 Christian and Hindu Pakistani women and girls are abducted by Muslim men each year with many being forced to convert and marry.
Please help us provide legal aid and practical help, including prison visits, pastoral and spiritual counselling to those like Farah and her family who face injustice and suffer persecution for their faith.