#RedWednesday Planning Sessions (Secondary)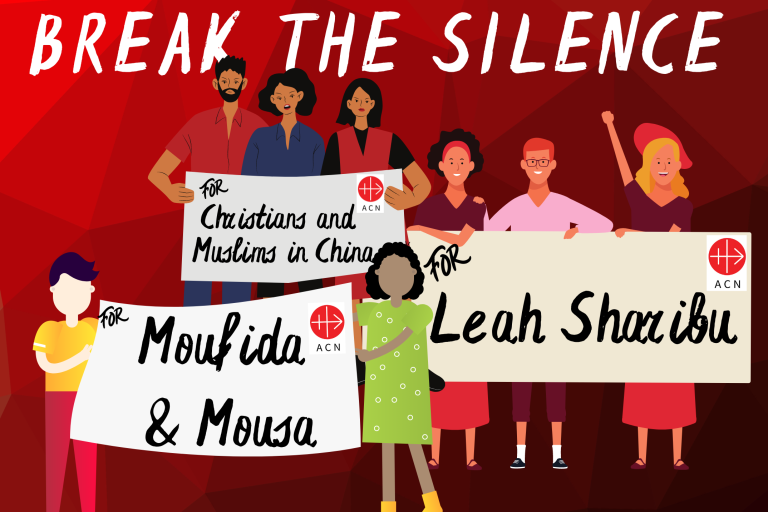 This interactive resource asks students to evaluate their views on fairness, tolerance and human rights. Students are presented with facts about religious persecution and learn about a Nigerian girl called Leah Sharibu who is currently in captivity because of her Christain faith. Leah's story is linked to St Josephine Bathika's life, and a prayer is offered for her intercession. Students also meet an elderly couple from Syria who are being helped by ACN and are asked to respond on #RedWednesday by 'Breaking the Silence'.
This resource is referenced to the proposed new Religious Education Curriculum Directory and will be updated when the RECD is finalised.
Themes: Religious persecution, freedom, human rights, tolerance, prayer, refugees, justice, faith in action, courage and responsibility.
ACN Projects: #RedWednesday, trauma counselling for victims of persecution, food baskets, help for elderly, refugees and IDPs.
#RedWednesday Secondary Assembly
TEACHER / CHAPLAIN NOTES