RELIGIOUS FREEDOM IN THE WORLD REPORT 2018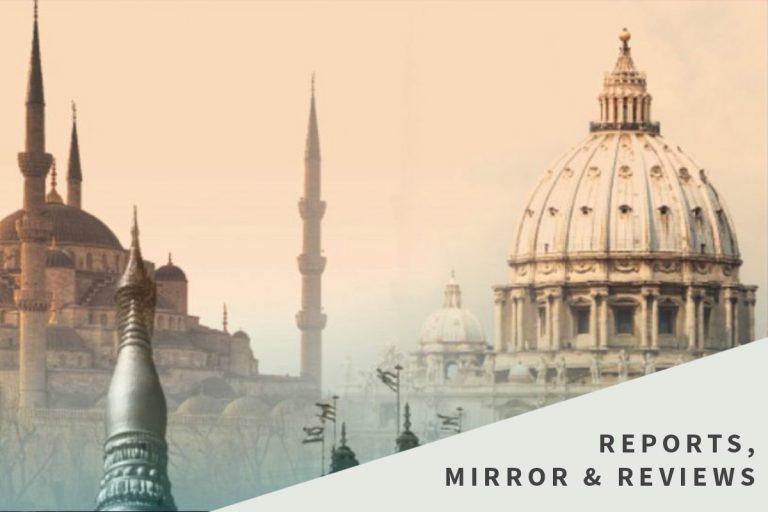 Aid to the Church in Need's 2018 landmark report on Religious Freedom in the World. Assessing 196 countries – every nation on earth – the report shows how people today suffer simply for peacefully living out their faith. Monitoring global and regional trends, the report looks at the causes of persecution, who is responsible and predicts future developments.
There is an event taking place at the Scottish Parliament Building to launch Religious Freedom in the World. Taking part in the discussion assessing the findings of ACN's report will be experts in the field from the charity, and representatives from different faith organisations and public figures engaged in this area of critical importance in today's world. Details for this are available here.
Report summary available at: