SUDAN: A guided prayer session with Fr Stephen Latham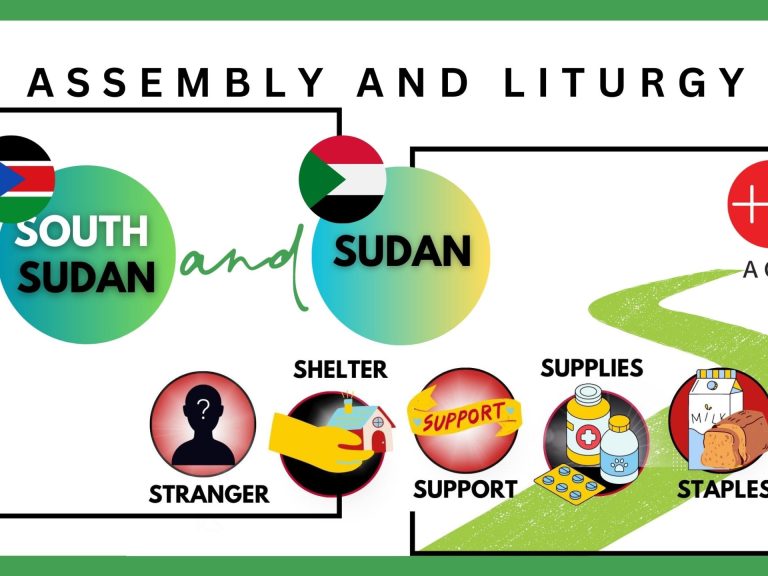 Amidst the ongoing fighting in Sudan, the faithful have been confined to their homes, unable to attend Mass or practice their faith openly. In response to their plea for prayer, ACN has collaborated with Fr Stephen Latham (Diocese of Galloway) to develop a prayer resource for teachers, catechists and prayer leaders.
The guided prayer session starts with a peaceful video of a lit candle and includes scripture reading, prayers of the faithful and Eucharistic Adoration.
The resource includes an assembly which explains the situation in Sudan and why the people there have asked for our prayers. This may be student-led as it comes with notes. Referenced to the new RED, TIOF and the CSI Handbook.
TEACHER'S NOTES
ASSEMBLY
EUCHARISTIC PRAYER SESSION