IRAQ:
Helping them to survive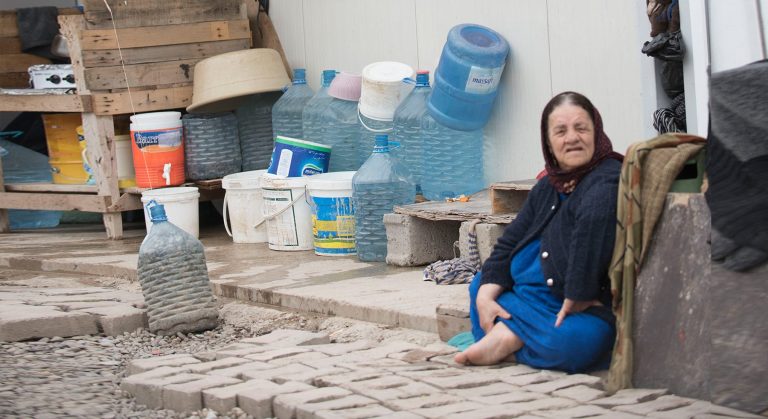 There are still around 12,000 families who fled the Nineveh Plains and are being cared for by the Church in Erbil, the capital of Iraq's Kurdish region.
ACN is working with our local Church partners to provide:
11,800 monthly food parcels
Housing for 2,414 families
Help with rent for 4,816 families
Food and other essentials are being provided on an ongoing basis. Displaced families have now, as far as possible, been moved from portable cabins into rented accommodation to give them back a sense of dignity and normality. Those who have managed to find part-time work are able to cover some of their rent – but still need help.
The vast majority of families being helped are Christians – both Catholic and Orthodox – but where other minorities, including Yazidis, have turned to the Church for help they have not been turned away.