How it works:
Choose your Gift(s)

Change lives by selecting one or more gifts for your family and friends.
Complete your Order

Order today or call 0345 646 0110
Change a life

Your Gift of Faith will support vital projects help those in need this Christmas
Christmas Gifts of Faith Selection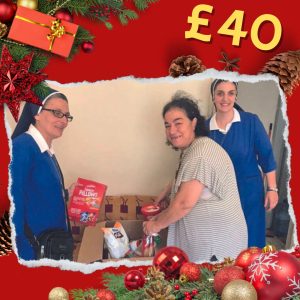 Provide the next hot meal for a needy family in any of our relief kitchens in the Middle East.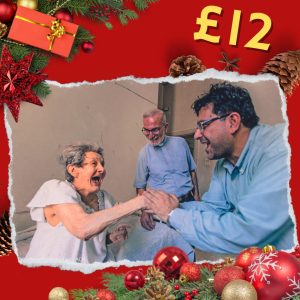 Your help will feed the elderly and
vulnerable, and help them feel part of God's family.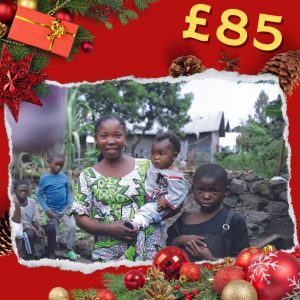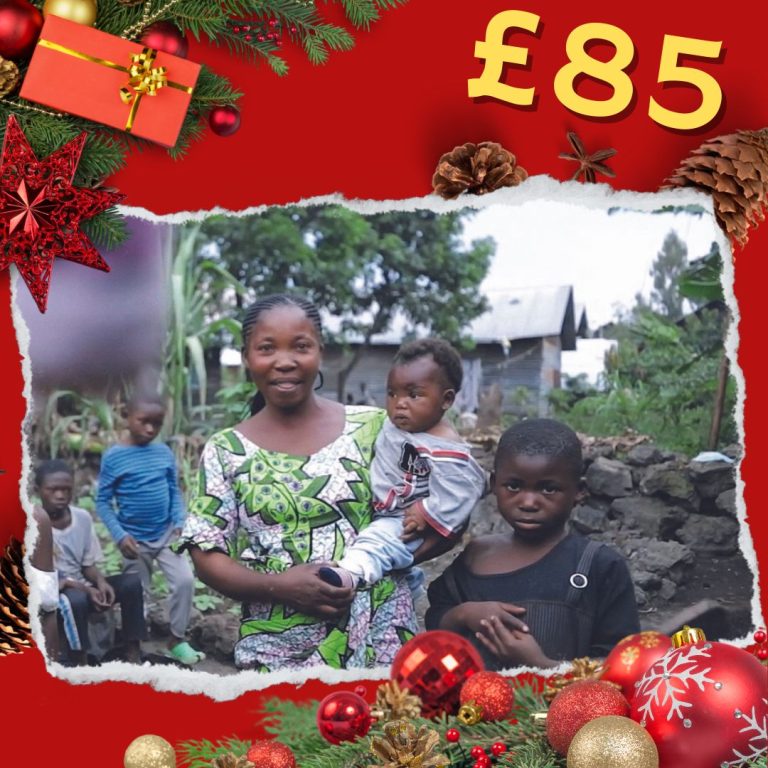 Your generous gift could provide emergency food and shelter for desperate families in DRC.
Pass on the Faith to future generations by providing 10 ACN Child's Bible to the Church in need around the world.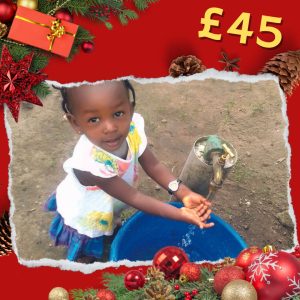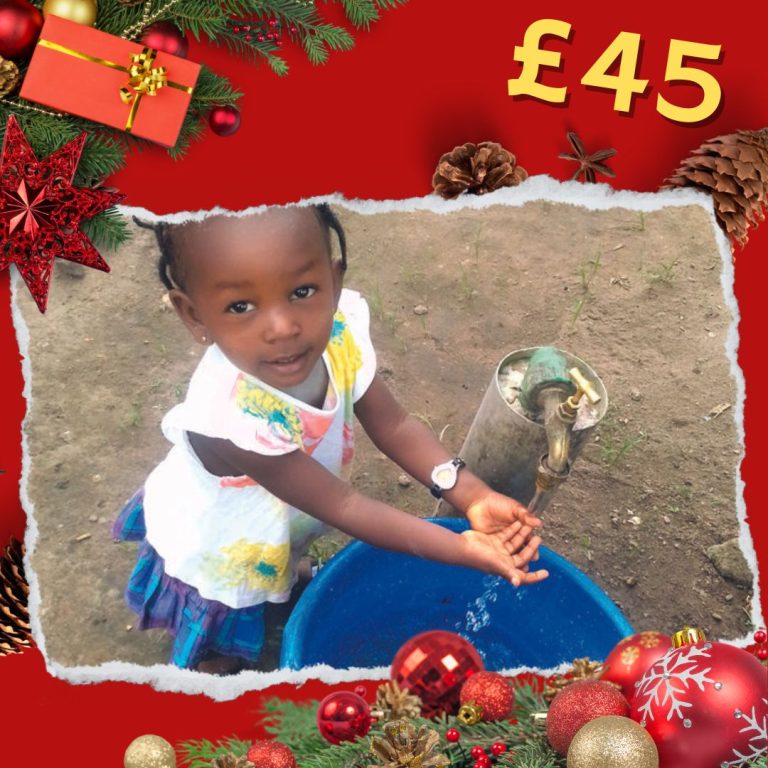 Help provide life-giving clean water in the DRC and in other communities blighted by water-borne illnesses.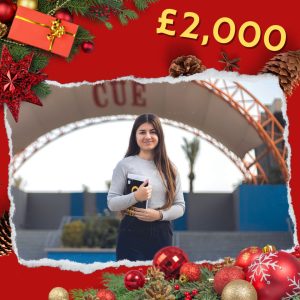 Give a Christmas Gift of Faith to sponsor scholarships for university students in Iraq to help give them the education of a lifetime.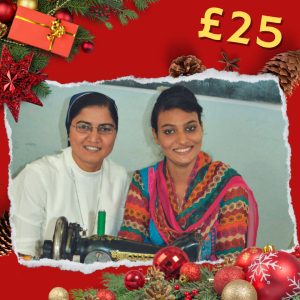 Your gift could enable more omen and girls to transform their lives in parts of the world where they are not valued and treated as second-class citizens.
Please support disadvantaged children to have a life-changing Christian education.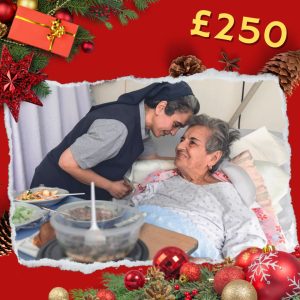 Give a Christmas Gift of Faith to Aid to the Church in Need on your behalf, to help provide medicines and medical care to the poorest faithful in Iraq and Syria.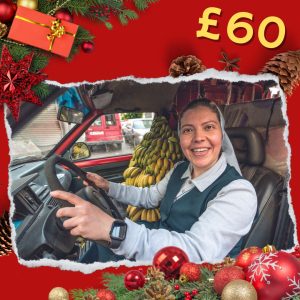 Provide transport for priests and Sisters who struggle to reach remote parts of the world.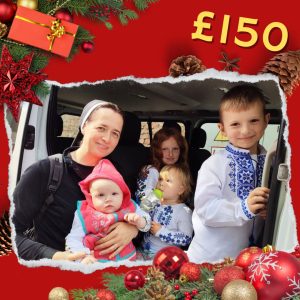 Your gift will help support Sisters for 3 months as they dedicate their lives to helping suffering communities.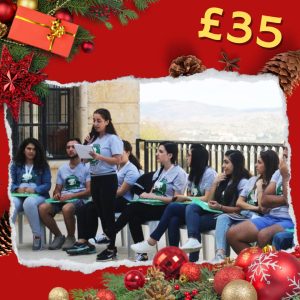 Give a Christmas Gift of Faith to Aid to the Church in Need on your behalf, to support catechists who teach the Faith.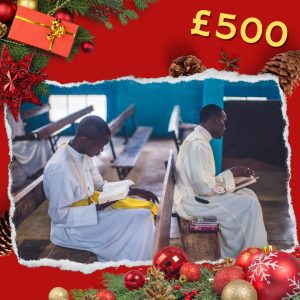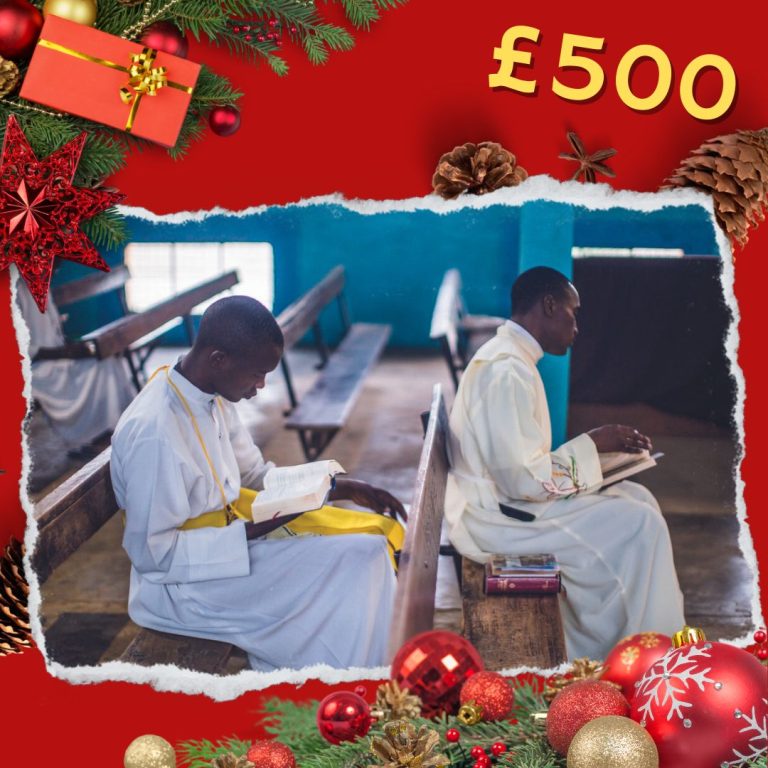 Last year, we supported over 12,000 seminarians around the world. Your kind gift could contribute towards one year of study for one seminarian.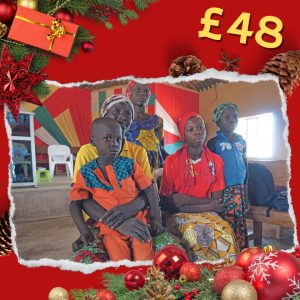 Your heartfelt support could make a vital contribution to fund trauma counselling in Sri Lanka and other places where the faithful have come under attack.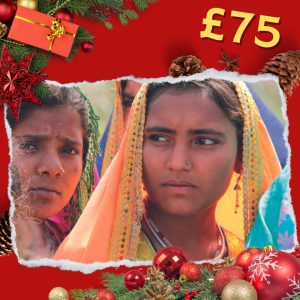 Your gift can help towards providing legal aid, medicine, counselling and prison visits for those unjustly accused of crimes they did not commit.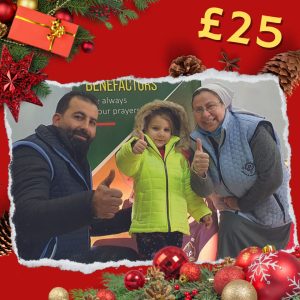 Your kind gift could spread God's love this Christmas by providing much-needed new clothes to keep Syrian children warm this winter.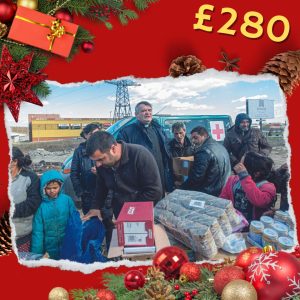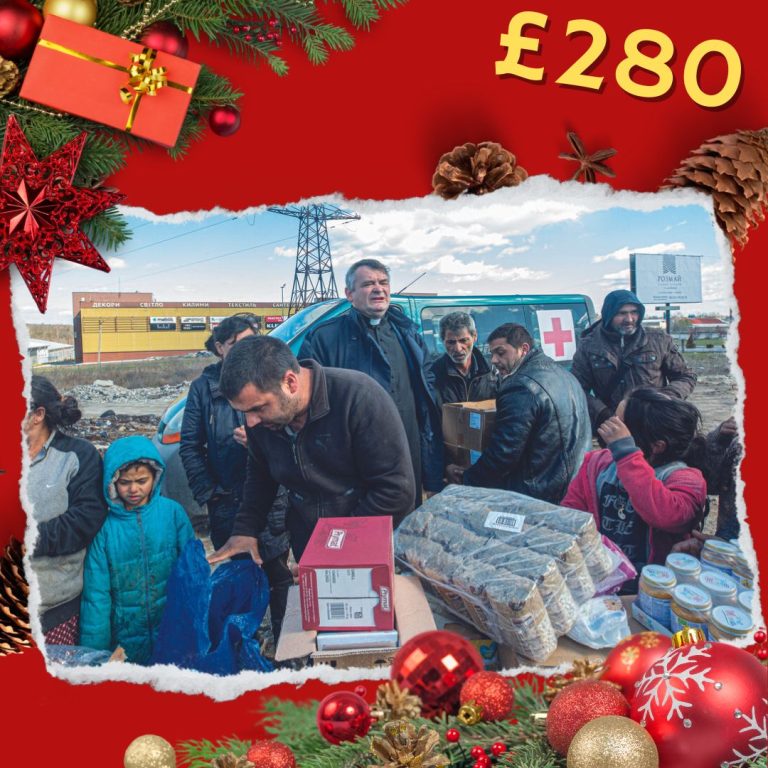 Please give a Christmas Gift of Faith to Aid to the Church in Need on your behalf, to provide emergency aid to refugees fleeing the war in Ukraine.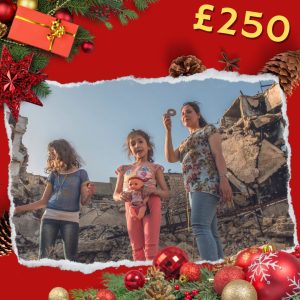 Your kind gift of any amount can help sustain them in their time of great need.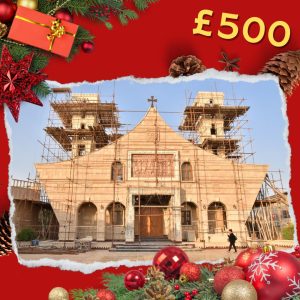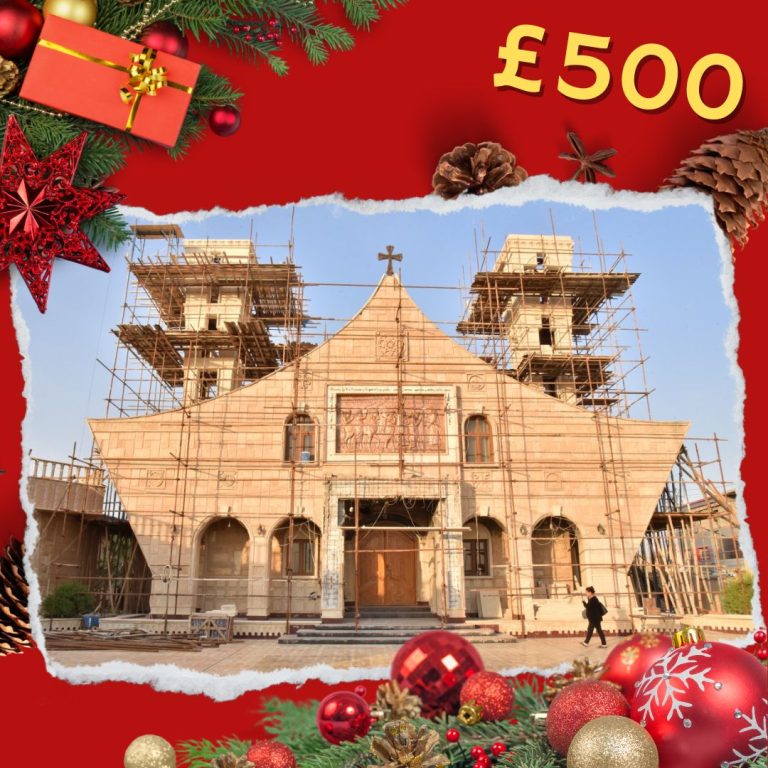 Your gift will help repair or build a church and offer the faithful a place of worship and fellowship.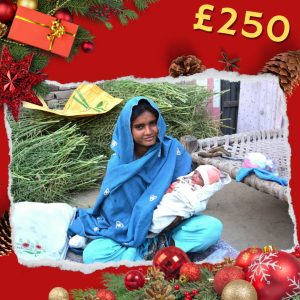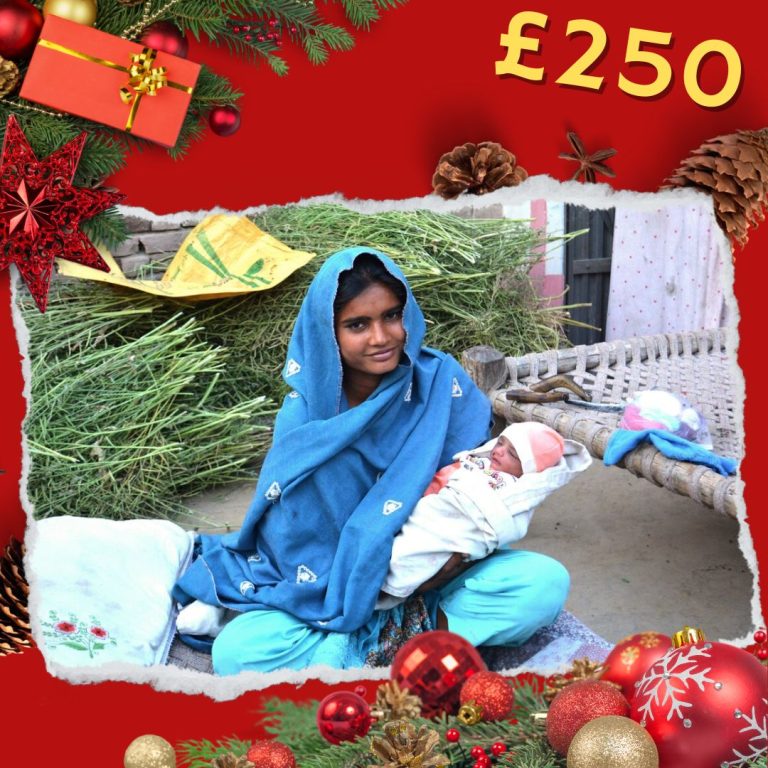 Your generous gift can contribute
to this wonderful project, and help
build new homes and churches
for vulnerable minority Christians
in Pakistan.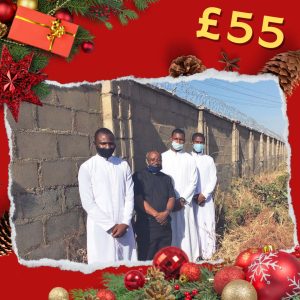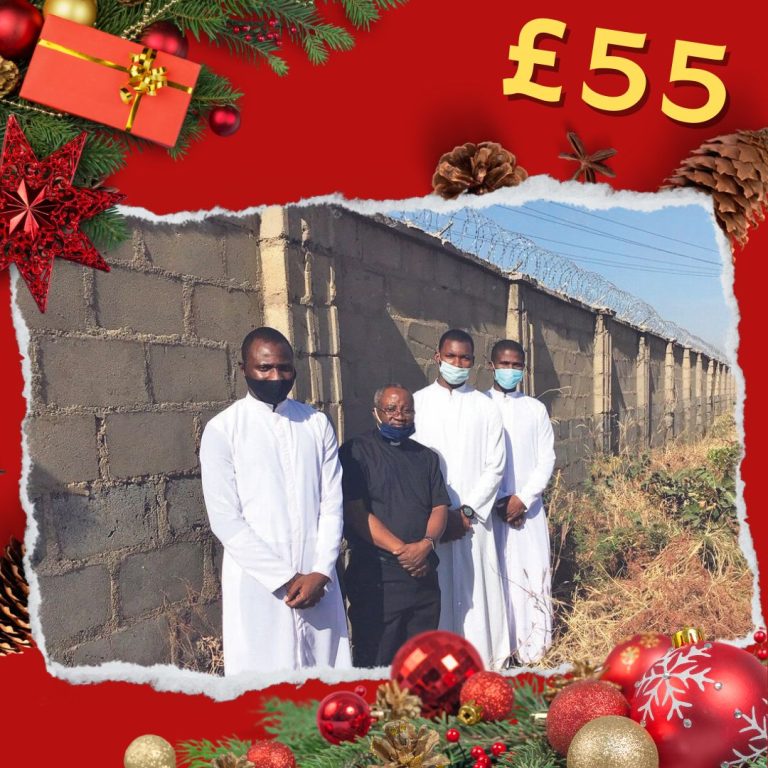 Please help us provide vital protection for churches, priests and others at risk of extremist attacks.
Our New ACN Christmas Gift of Faith Brochure 2023
Your gift has the power to transform lives, build the faith and bring joy to our brothers and sisters around the world. Please give a gift of faith today!

Read it Here
---
11817
seminarians given support in their vocation – one in every ten around the world