Christians around the world are suffering and in desperate need. Our range of Gifts of Faith you can help change their lives forever. Your Gifts of Faith could support farming projects in impoverished areas of Africa; Provide Transports for the Church to reach remote areas around the world or supply Christmas Parcels to Children in war-torn Syria.
Click the arrows to flip the pages

Thank You from Syria!
Listen here to Sister Annie's Thank you message for your Gifts of Faith
Gifts of Faith are a joyous opportunity to give Christ's love and charity to some of the poorest parts of the world and help Christian communities.
How it works:
Choose your Gift(s)

Change lives by selecting one or more gifts for your family and friends.
Complete your Order

Order today or call 0345 646 0110
Change a life

Your Gift of Faith will support vital projects help those in need this Christmas
CHANGE A LIFE
Give a Gift of Faith and create a special bond between the faithful in need around the world
Select your Gift of Faith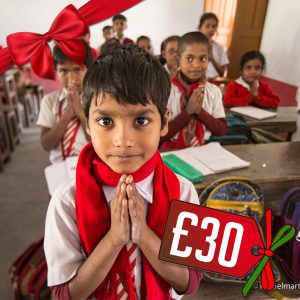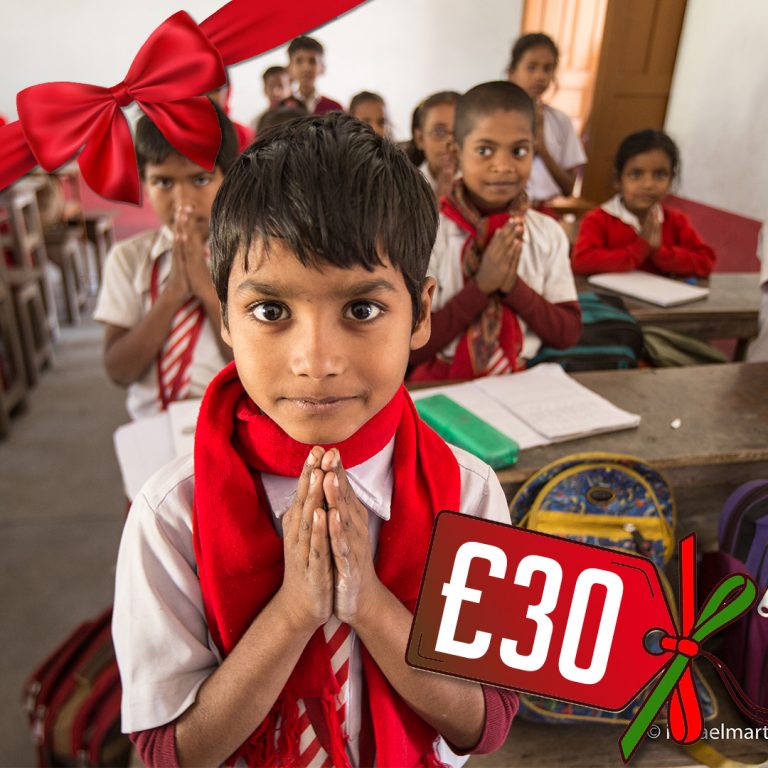 ACN is providing Christian education to tackle illiteracy among Christians in India's Bihar state. This exciting initiative is helping them escape from poverty and slave-like working conditions.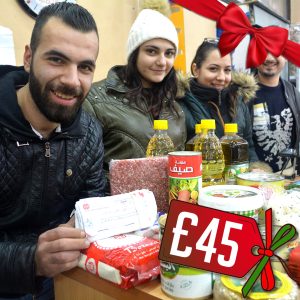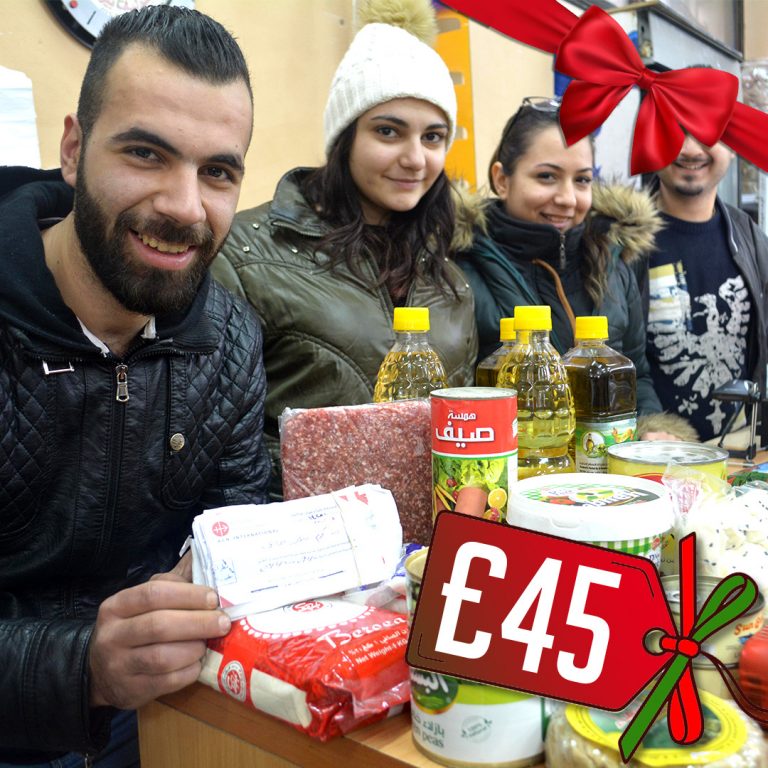 Syrian Christians who fled the bombed out city of Homs are slowly rebuilding their lives. Your gift of a food basket can help sustain a family of 6 for up to a month, with food such as rice, oil and canned goods.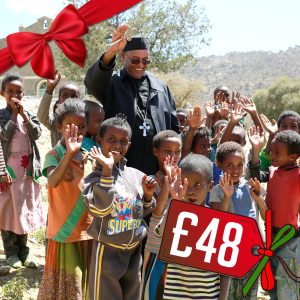 ACN supports priests as they minister to the faithful in some of the most challenging places in the world by providing them with financial assistance, spiritual retreats, trauma counselling and more.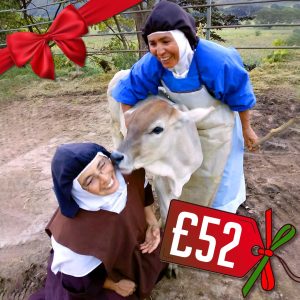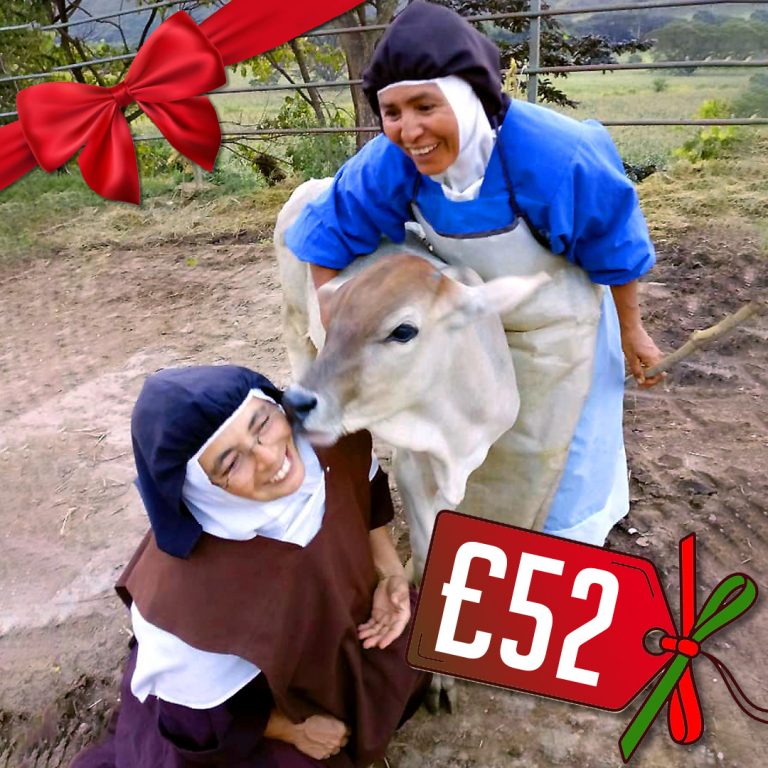 Your kind gift could provide chickens, pigs and cows to help support religious Sisters and brothers, as they minister to the poor and helpless.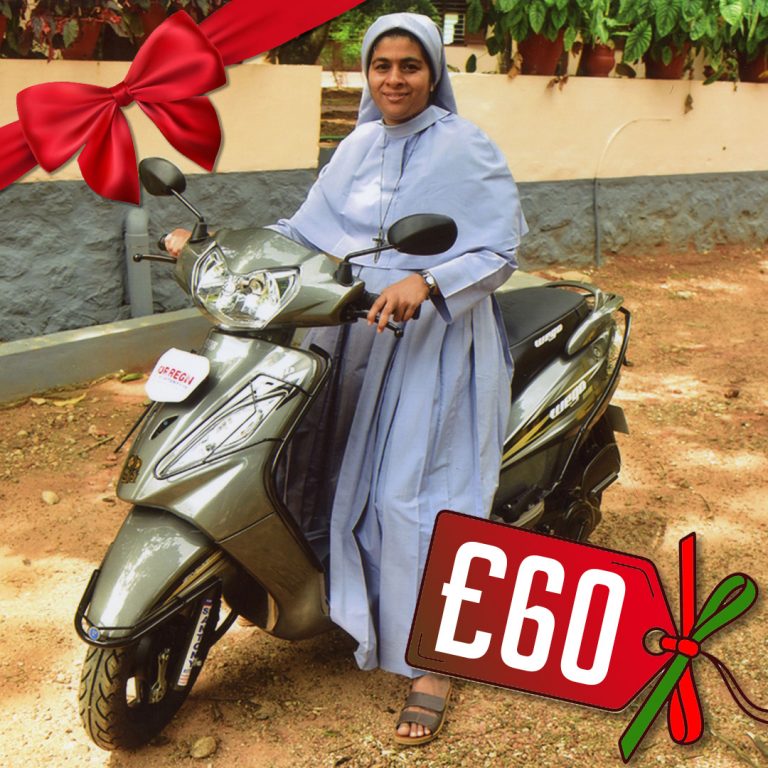 Provide transport for priests and Sisters who struggle to reach remote parts of the world.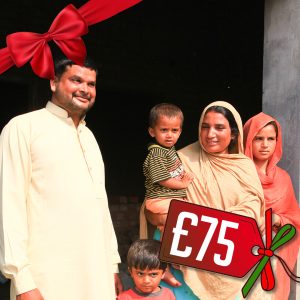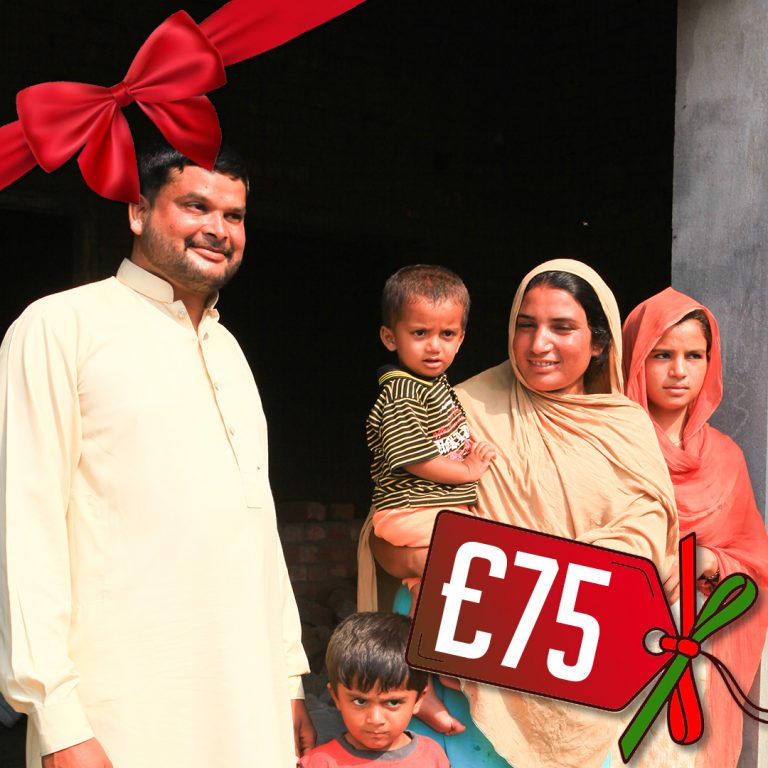 Your gift can help towards providing legal aid, medicine, counselling and prison visits for those unjustly accused of crimes they did not commit.
ACN gives regular support to Catholic radio stations as they play a vital role in evangelising far flung communities around the world.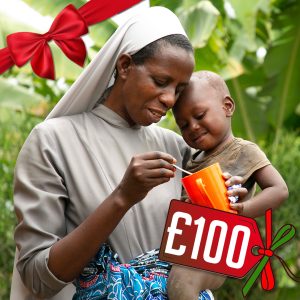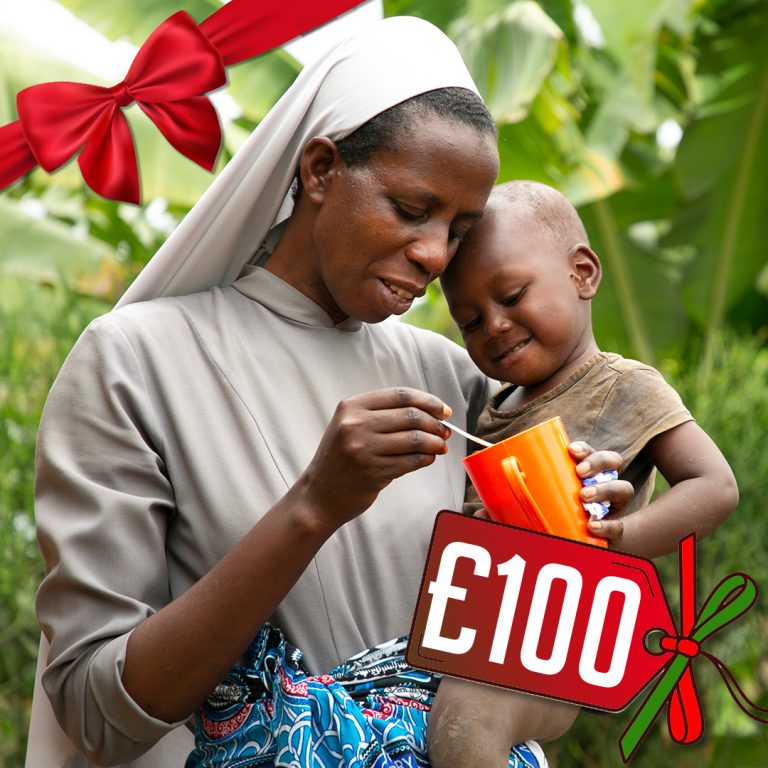 Your gift will help support Sisters for 3 months as they dedicate their lives to helping suffering communities.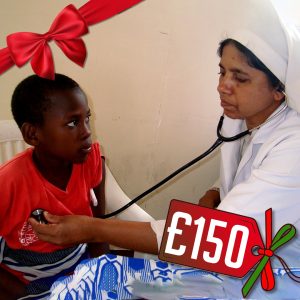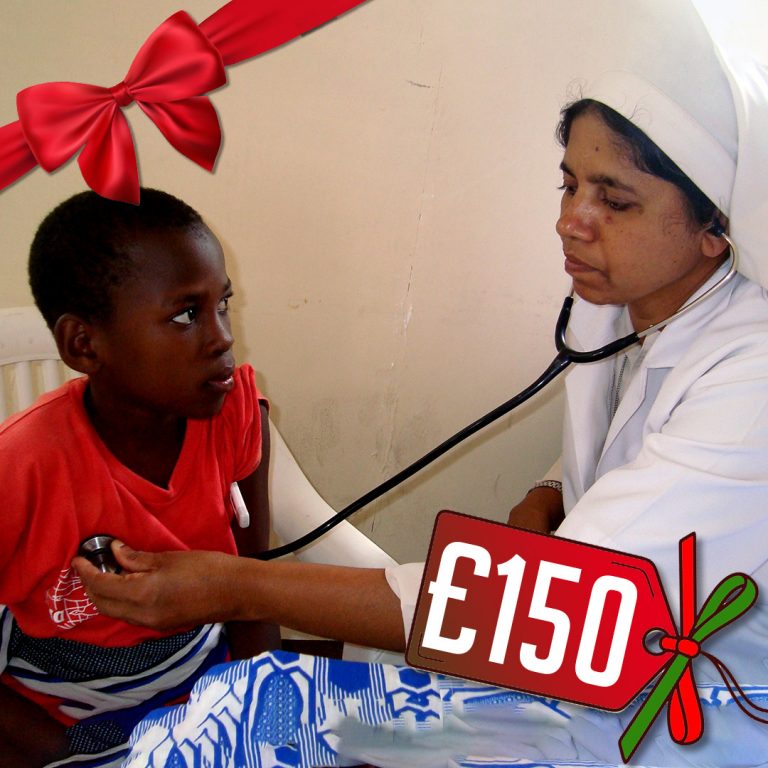 Please give generously to ensure ACN can continue to provide essential medical care in the countries where we serve.
11817
seminarians given support in their vocation – one in every ten around the world