"We are running, fleeing, trying to hide here on the shore. They are shooting everywhere. May it be as God wills, here in Palma…The houses have been abandoned.".
READ MORE
Latest News
NIGERIA: Kidnapped seminarians released

Three seminarians kidnapped from their college chapel in Nigeria were released last night (Wednesday 13th October), prompting "a symphony of praises" from staff, students, parents, friends and faithful across the country. The fourth-year theology students were set free by their abductors 48 hours after they were taken from Christ the King Seminary, near Kafanchan, in […]

NIGERIA: Three seminarians abducted from chapel

Three seminarians from Nigeria's conflict-stricken Middle Belt were kidnapped from their college chapel last night (Monday) and six others were injured. Soldiers were quickly on the scene at Christ the King Major Seminary, in Fayat, Kaduna State and rushed the wounded students to hospital. They have since been discharged. Father Emmanuel Okolo, chancellor of the […]
Upcoming Events
Ten churches in ten miles

Based around Elena Curti's recent book, Fifty Catholic Churches to See Before You Die, the ACN Team is walking 10 miles to 10 churches in London, in one day — 21st May 2022. These churches include Tyburn Convent, St Patrick's Soho Square, and Notre Dame de France. At each church we will be praying for […]
Want to get involved?
Support
Support priests bringing Christ to the faithful by offering a Mass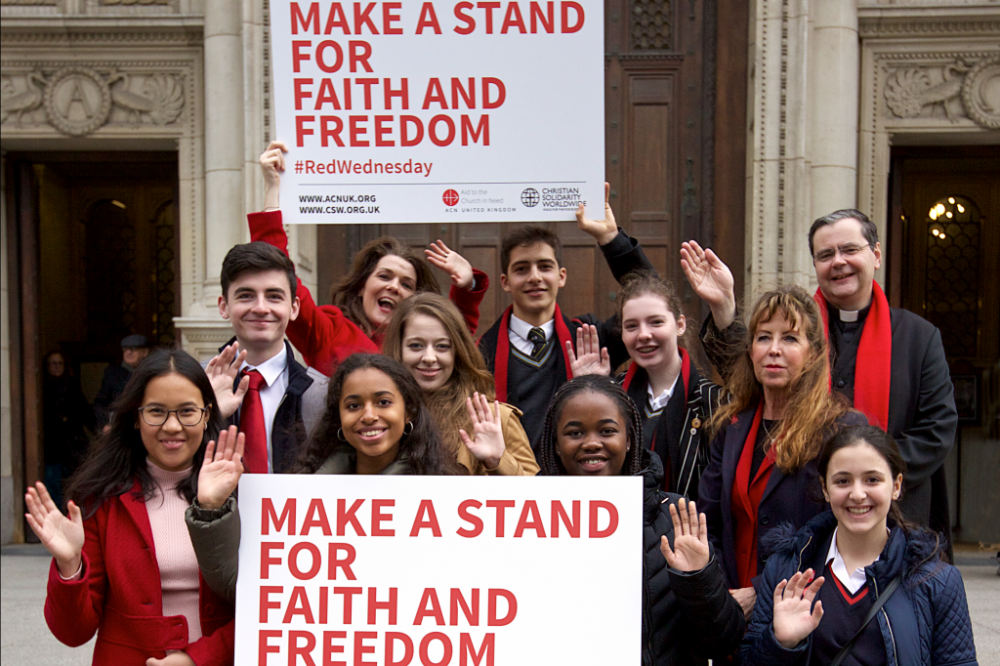 Event
For the 2021 date and to see how you can join millions of Christians around the world in highlighting Christian persecution and suffering this November.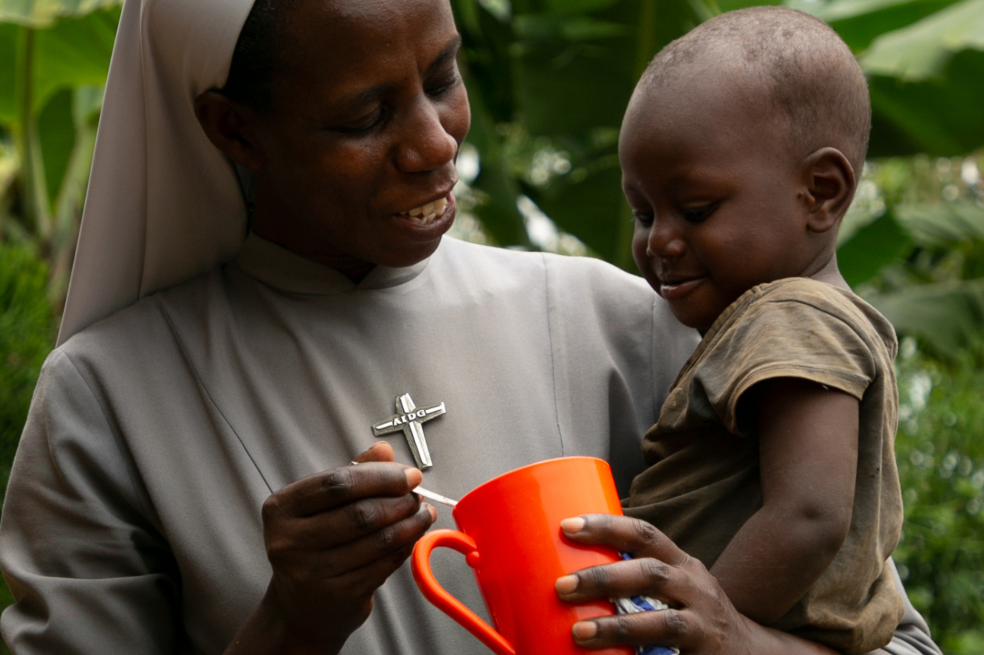 Support
Christians around the world are suffering and in desperate need. With our range of Gifts of Faith you can help change their lives forever.