Helena Tarrant Art Auction (POSTPONED)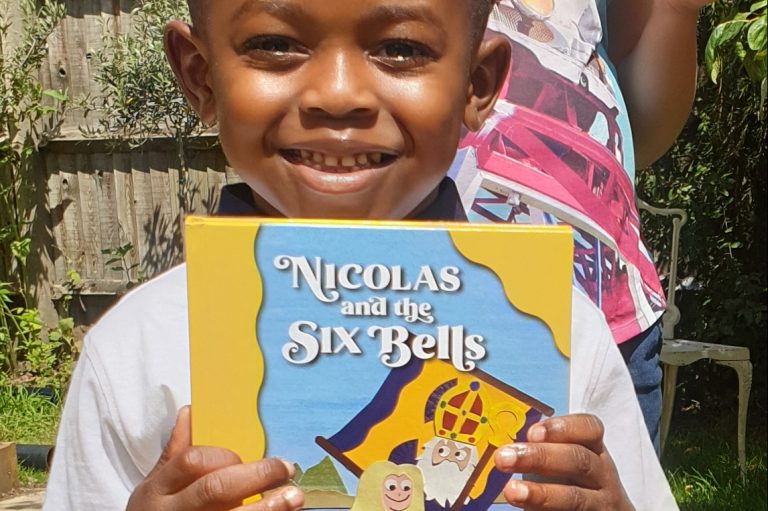 Calling all art lovers!
Cartoonist Helena Tarrant, illustrator of Nicolas and Six Bells, has kindly donated her original work from the book for auction to raise money for ACN's work.
Some of Helena's original pieces will be prizes for our #RedWednesday art competition, and the others will be auctioned at St John's Church, the parish of Rev David Ackerman – the author of Nicolas and the Six Bells who has is kindly donating all proceeds from the book to ACN! The auction will take place on the eve of St Nicolas Day.
Come along and let's see how much we can raise!
All social distancing guidelines will be followed.