#RedWednesday Art Competition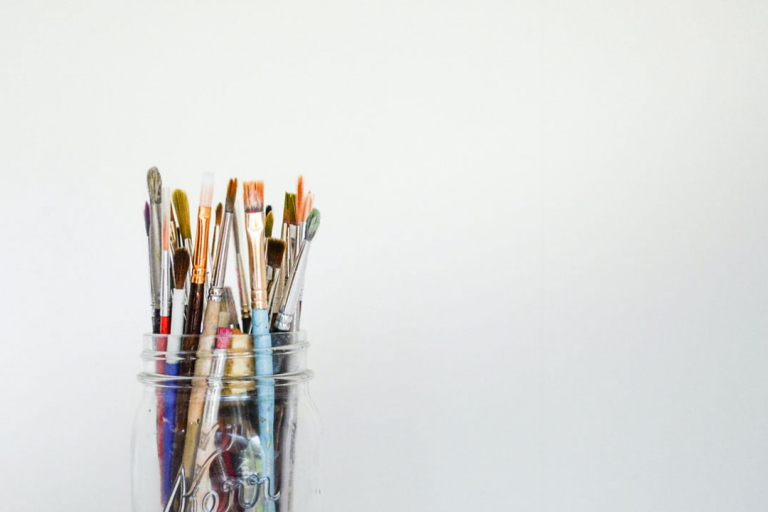 "What does peace mean to you?"
We invite you to be a part of an exciting art competition, linking to our annual #RedWednesday campaign, the theme for this competition is "What does peace mean to you?" – artists are free to interpret this at their will.
Who can enter?
EVERYONE! We have three categories:
0-10 years
11-16 years
16 years and up
There will be a 1st, 2nd and 3rd place winner from each category.
How to enter:
Email our Events Manager, Catharine, at

[email protected]

to register your place in the competition, with your name and age.
Artists are to send 3 photos of their work to Catharine, rather than the actual piece, and a short story about the inspiration behind the piece.
The closing date for entries to be received by Catharine is 31st October 2021.
Mediums: mediums used must be one of, or a mix of, the following: paint, pastels, charcoal, graphite, ink – no photography or sculpture please.
Max height and width of piece: 841mm x 594mm/33.1in x 23.4in/A1paper size.