#RedWednesday
Please join us on 23rd November and during the month of November to Break the Silence on the persecution of Christians and others.
FACT
Christians suffer persecution – from harassment to murder – in more countries than any other faith group.
(Pew Research Centre)
Your ONE ACTION can make a difference: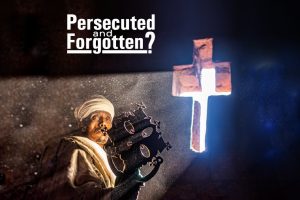 'Persecuted & Forgotten?' Investigates the persecution of Christians globally and gives you the key facts.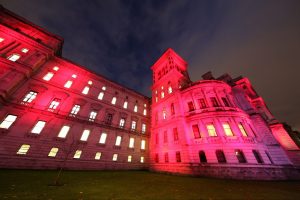 Attend our #RedWednesday events in person or online. With a series of events in London, Scotland and Kidderminster. BOOK HERE.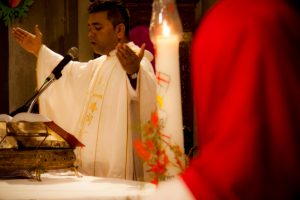 Join us in prayer for the #RedWednesday Novena from Monday 15th November. Our interactive resources are ideal for schools and parishes to get involved this year!
See #RedWednesday 2021 photos with benefactors across the country fundraising for us, dressing red, lighting up red all to make a difference.
Pray the rosary in solidarity with persecuted Christians in your home, school, parish. Or even organise a 'Break the Silence' Rosary rally.
Find out more about fundraising for #RedWednesday. Download your resources here!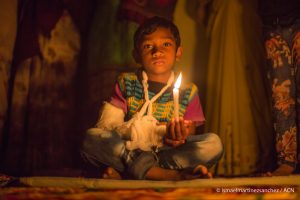 Persecuted Christians around the world need our support and our action. For regular updates on our advocacy and work and to learn how you can help, sign up for our Enews here.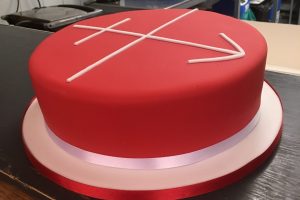 Organise a 'Taste of Home' themed meal or bake sale in your home or community. Try one of our project partners' favourite recipes whilst sharing their stories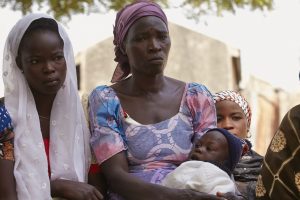 In some countries, it is bad enough being a woman – it is even more dangerous being a woman or girl who is a Christian or from another minority faith group.
62 out of 196

Violations of religious freedom occur in 62 out of 196 countries

30

People have been killed as a result of religious persecution in 30 countries since 2018

23 out of 54

Religious Freedom is violated in 23 out of 54 African countries

67%

67% of people in the world live in countries where grave religious persecution occurs