#RedWednesday 25th November 2020
Over the last five years our #RedWednesday campaign has been hugely successful in drawing attention to the human rights tragedy of Christian and other religious persecution. Now a global initative, endorsed by the UK government, it is time to make #RedWednesday a campaign with teeth that can really change lives. Will you help us?
Watch our #RedWednesday 2020 Photo Gallery here
#RedWednesday2020 gallery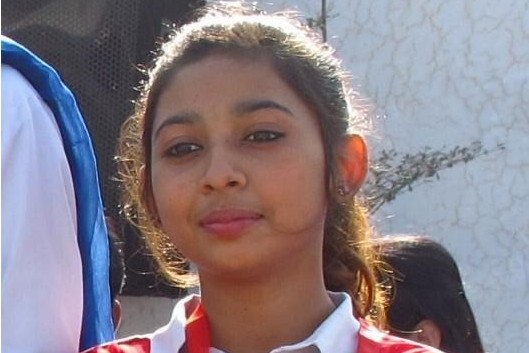 Raped, forced to marry and convert, and now facing death threats, Christian girl Maira Shahbaz, 14, from Pakistan, urgently needs asylum
Maira and her family are in hiding from extremists who accuse her of apostasy and want her dead. The family are in immediate danger.
#RedWednesday petition